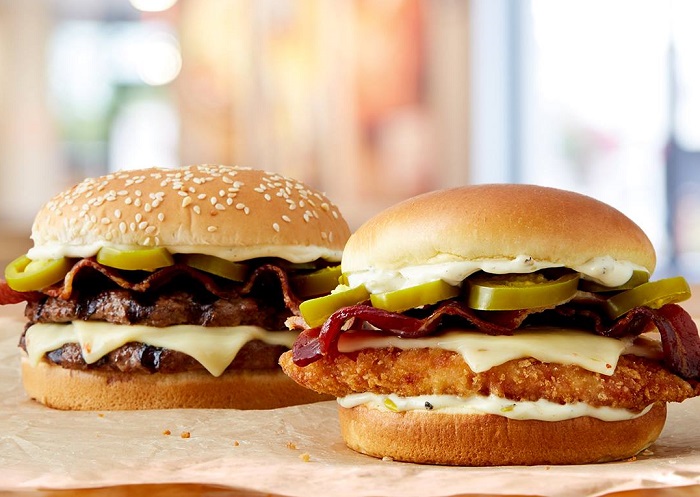 Nakon što se nedavno pojavila informacija da drugi najveći lanac brze hrane na svijetu Burger King dolazi u Bosnu i Hercegovinu, sada je to i zvanično potvrđeno.
Kompanija je raspisala oglas za prve uposlenike i to za pozicije člana tima, rukovodioca restorana, menadžera ljudskih resursa, finansijskog menadžera, itd…
Sve pozicije otvorene su u Sarajevu a u svim oglasima navedeno je da nude odlične uslove i mogućnost napredovanja.
Podsjetimo da je nedavno najavljeno da svjetski poznati lanac restorana brze hrane Burger King uskoro kreće s radom u Bosni i Hercegovini.
Bosna i Hercegovina je najnovija destinacija na mapi zemalja gdje gosti mogu da dožive iskustvo Burger Kinga i probaju savršeno ukusnu hranu u našim restoranima, objavili su iz ove kompanije.
Burger King je drugi najveći lanac brze hrane s hamburgerima na svijetu. Posluje u više od 18.600 lokacija u više od 100 zemalja u svijetu.