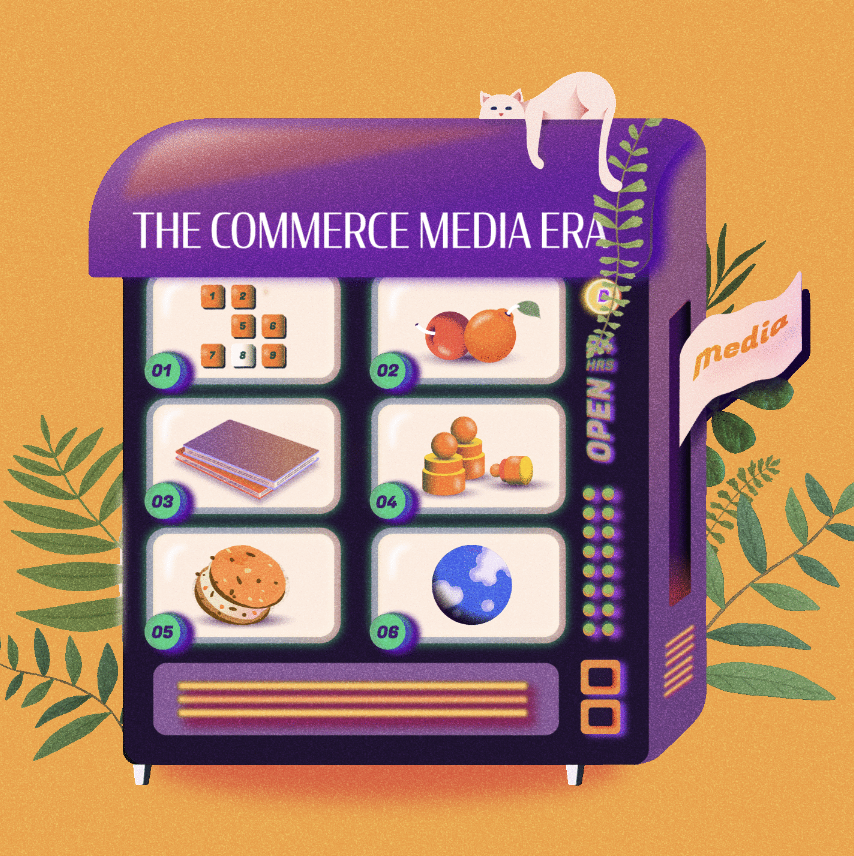 Digiday Top Stories
Media Buying Briefing: Known's data, analytics and engineering power wins over new media chief

Known's chief media officer Kasha Cacy feels like she finally found the right agency environment that balances deep-diving data science with sound media and creative strategies

Commerce media grows more dominant by the year, forcing media agencies to keep pace with change

A number of factors — economic need, a captive audience and a dearth of data — conspired the last few years to make e-commerce and retail media the hottest parts of the media business. Agencies are scrambling to stay on top of it all.

Generative AI's application to brand safety is said to speed up the process and be more accurate

Pixability is employing ChatGPT to improve brand suitability standards and boost confidence for advertisers looking to invest dollars in content on YouTube and other digital video platforms, while also speeding up the process dramatically.

Sponsored

Acquisition, engagement and retention: Using marketing to take on streaming's top challenges

Sponsored by Wurl Streaming is having its moment in the spotlight. Last year, streaming surpassed cable viewing for the first time. Meanwhile, the number of adults accessing streaming video platforms has outpaced those with cable or satellite service. With audiences continuing to flock to Internet-enabled viewing, the opportunity for streamers and content publishers has never […]

Two years into Apple's ATT, ad-tech still sees growth despite slowdowns

Since Apple's privacy changes went into effect, ad-tech has yet seen a doomsday scenario yet despite ongoing challenges.

Why Stagwell's Mark Penn sees AR and AI as the biggest disruptors to the industry

Stagwell CEO Mark Penn believes every company today is a digital marketing company, and his aim is to elevate technology with an agency-driven approach into areas like artificial intelligence and augmented reality.