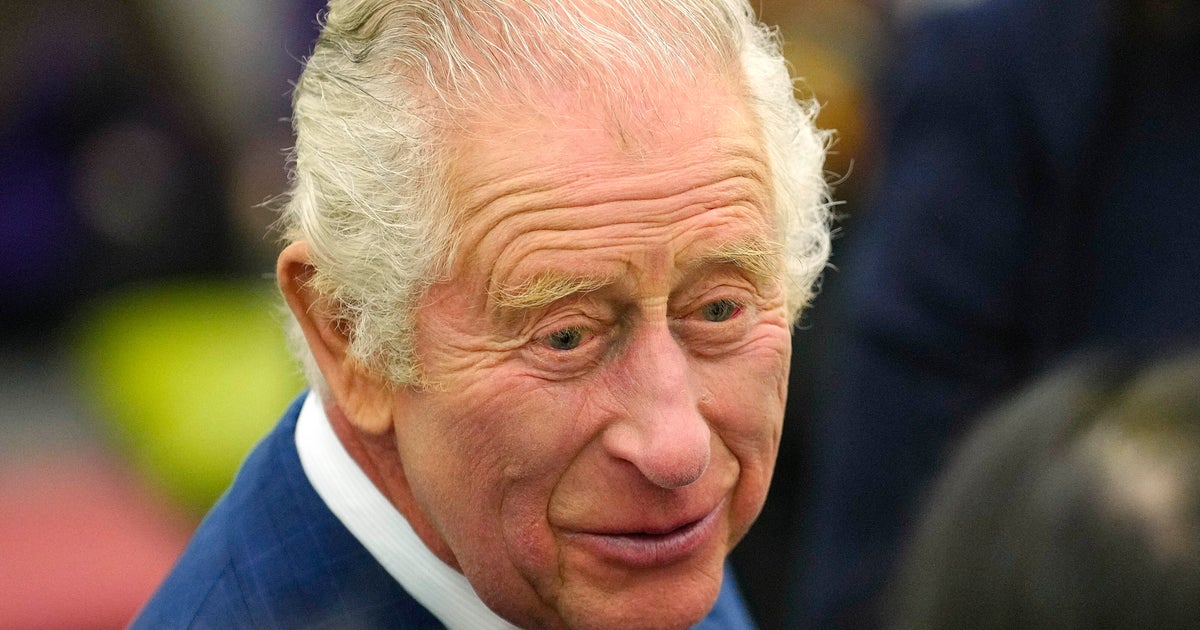 King Charles III is inviting the world to declare their loyalty to him during his coronation next Saturday.
Westminster Abbey is adding a new element to the royal ceremony, which will mark the British monarch's official ascendence to the thrown, following his mother Queen Elizabeth II's death in September 2022.
During the ritual at Westminster Abbey, citizens around the globe will be asked to pledge their allegiance to the king during a "homage of the people."
The Archbishop of Canterbury will enlist a "chorus of millions" as they ask "all who so desire, in the Abbey, and elsewhere" to make an oath.
People can join and say, "I swear that I will pay true allegiance to Your Majesty, and to your heirs and successors according to law. So help me God."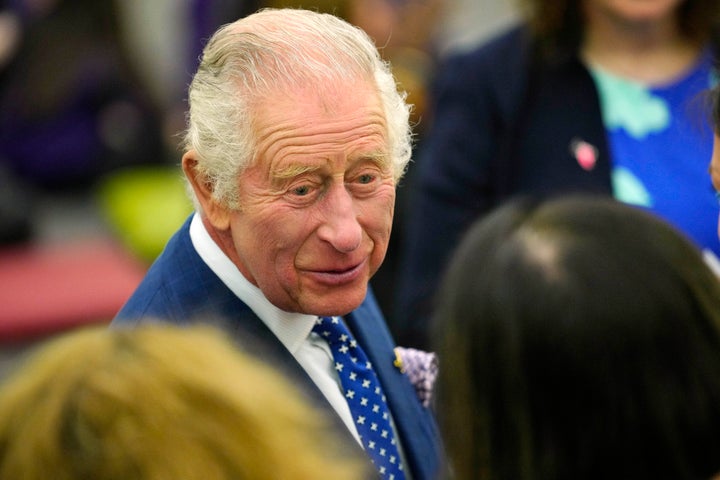 That will be followed by a fanfare and the Archbishop saying, "God save the king." In response, the public will shout, "God save King Charles. Long live King Charles. May the king live forever."
The people's pledge will replace the traditional "homage of peers," which only included those with royal heritage.
According to the Archbishop of Canterbury, King Charles' coronation will "recognize and celebrate tradition" and feature "new elements that reflect the diversity of our contemporary society."
These modern elements will include a hymn sung in Welsh, Scottish Gaelic and Irish Gaelic, along with a larger role for female clergy from the Church of England.
Correction: A previous version of this article said the coronation is Sunday. It is set for Saturday, May 6.