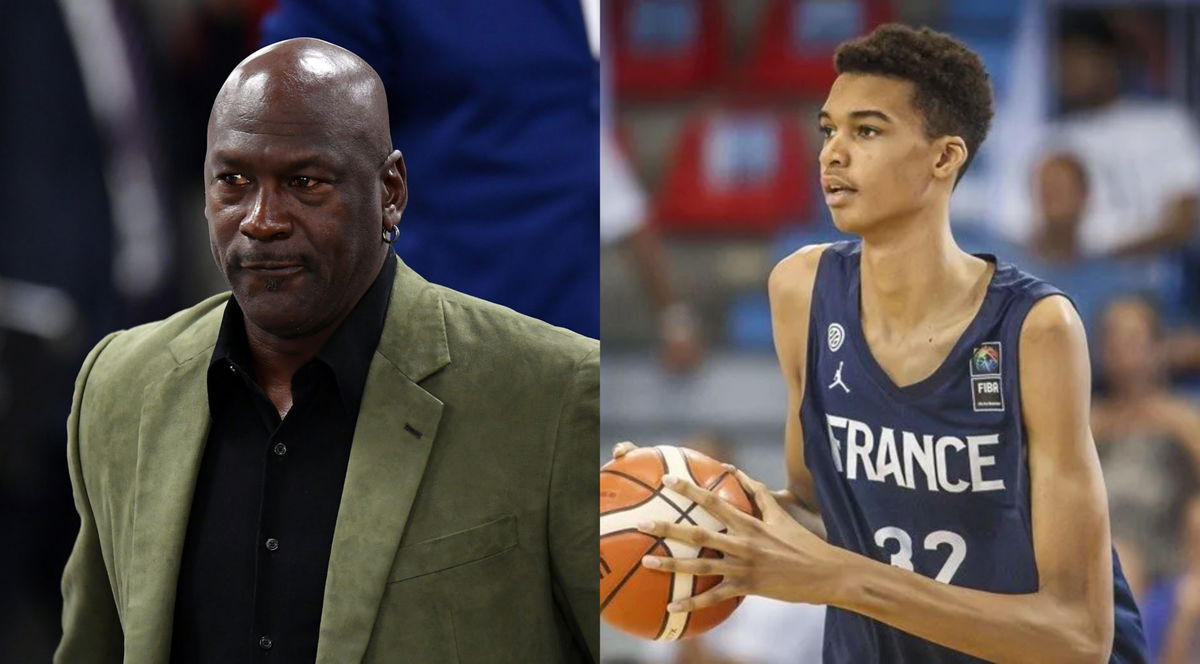 A decade ago, Michael Jordan purchased the Charlotte Hornets, but recent reports suggest that he is now considering selling the team, which is estimated to be worth around $1.7 billion. Despite his remarkable success as a player, Jordan has struggled to replicate that level of achievement as a team owner. Over the past two seasons, the Hornets have only made the playoffs twice. It has been stated that Jordan might have reconsidered the sale if certain favorable circumstances had occurred for the team.
When Jordan initially acquired the Charlotte Hornets, he paid $180 million to become the majority owner. Since then, the team's value has surged to nearly $2 billion. From a business perspective, selling the team seems like a sensible decision.
Michael Jordan considered changing his mind
ADVERTISEMENT
Article continues below this ad
Despite being one of the final two teams in contention for the first pick in the draft, the Charlotte Hornets ultimately lost the lottery to the San Antonio Spurs. This means they will not have the opportunity to select the highly regarded 19-year-old French player, Victor Wembanyama, who is considered a future superstar.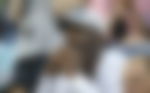 Wembanyama, standing at over seven feet tall with exceptional skills on both offense and defense, is expected to make a significant impact in the league for years to come. According to Bleacher Report, if the Hornets had secured the number one pick, it is believed that Michael Jordan would have reconsidered selling the team, recognizing Wembanyama's potential to transform the fortunes of any team he joins. Now, with the Hornets receiving the number two pick, it remains to be seen if this will be enough to prompt Jordan to reconsider the sale of the team. It was reported that he lost almost $500,000,000 as a result of missing Victor Wembanyama.
Trending
ADVERTISEMENT
Article continues below this ad
The reason for MJ buying the Charlotte Hornets
Following his retirement from the NBA in 1998, Michael Jordan pursued his ambition of owning an NBA team and made an initial attempt to purchase a minority stake in the Charlotte Hornets in 1999. However, his proposal was rejected by the team's owner, and Jordan was unable to fulfill his dream of becoming an owner at that time. It wasn't until 20o5 that he managed to acquire a small stake in the team, which allowed him to contribute to the development of the Hornets' roster.
ADVERTISEMENT
Article continues below this ad
Finally, in 2010, Jordan achieved his long-standing goal of becoming a majority owner of the Charlotte Hornets. It has been a challenging journey for Jordan as an owner, with the team's overall performance often falling short of expectations.
WATCH THIS STORY: Michael Jordan's daughter makes personal announcement on self care.