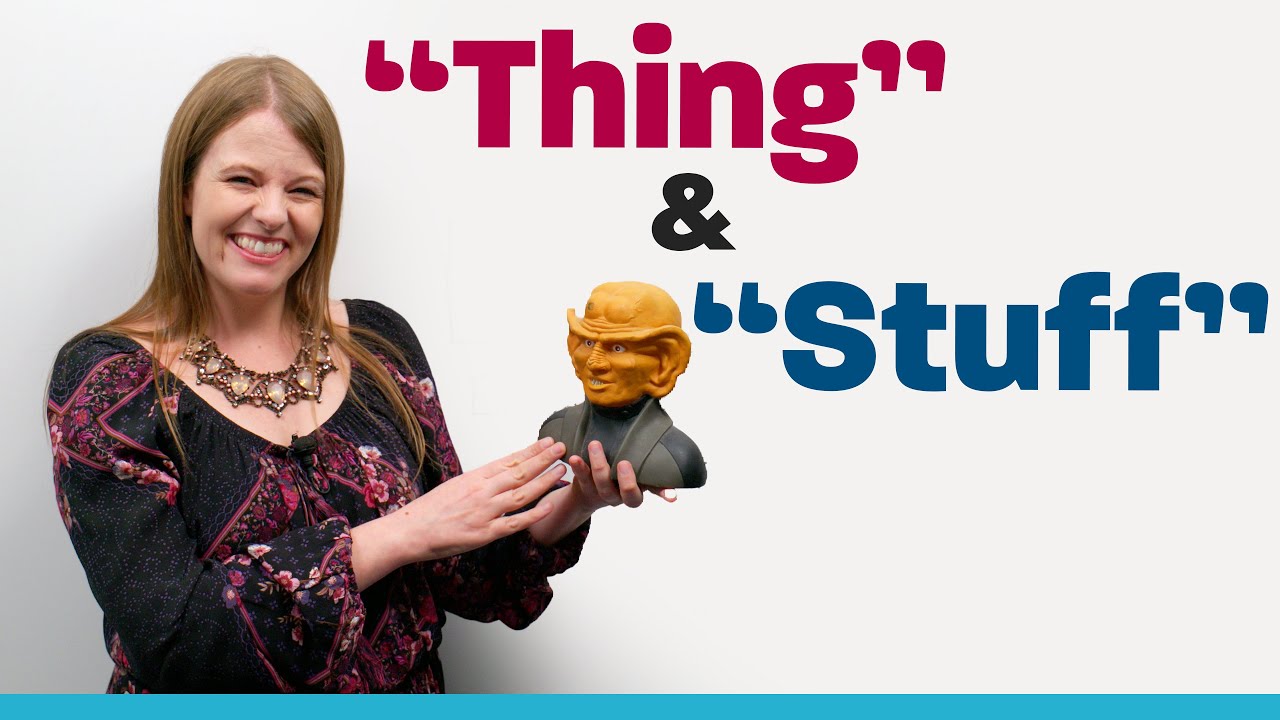 Do you know how to use the words thing and stuff naturally in English? "Thing" and "stuff" are very useful and common words in English conversation. We use these words in many different ways and in many different expressions. Although they are similar, there are some key differences between these words. Learn the grammar and meaning of "thing" and "stuff" in this lesson. I will also teach you expressions using these words, such as "How are things?", "the thing is...", "to have a thing", "my things", and "poor thing".


Quiz
Test your understanding of this English lesson
Test your understanding of the English lesson by answering these questions. You will get the answers and your score at the end of the quiz.
LEAVE A COMMENT