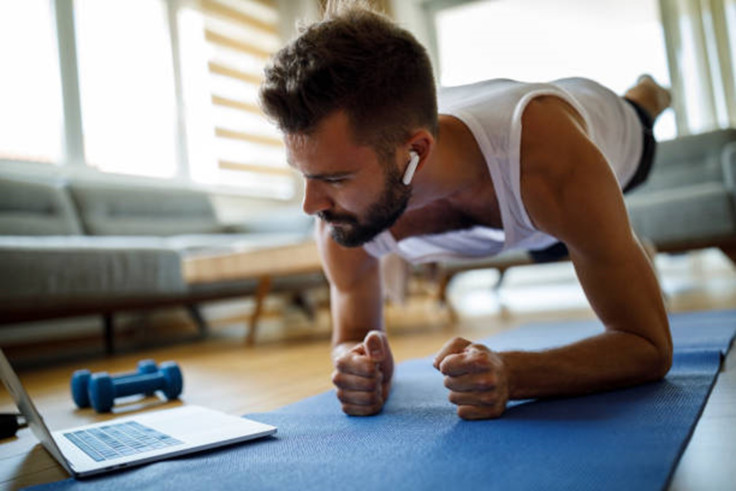 Research shows that hybrid working is not having a negative impact on the physical activity levels of workers.
Rather than staying at home for a few days a week having a detrimental impact on the physical activity levels of employees, data gathered by Banner indicates that they have been maintaining their levels of physical activity since before the COVID pandemic and the following reduction of in-person office hours.
A possible reason for this could be that hybrid working enables workers to cut down on non-productive activities related to in-person working. For example, by spending less time commuting, employees have more time to focus on health and well-being. Some workers also find it easier to exercise during work hours when working from home, as is indicated by home gym equipment trending in popularity online.
With health and wellbeing being repeatedly linked to improved attendance levels and work performance, this data indicates that hybrid working can support productivity and employee wellbeing.
Due to this, the Strategic Sales Manager at Banner, Jason Thomas, has recommended employers encourage hybrid working because "healthier employees are happier and more productive" and he recognises the importance of this in the face of an oncoming recession.
These conclusions reached by Banner are supported by research conducted by Kantar last year. According to their studies, 64 per cent of global respondents said that their physical health had improved since they started working remotely more frequently. 69 per cent of respondents said that this was the case because they felt more relaxed at home, whilst 57 per cent said they had more time to exercise.
In regards to encouraging workers to come into the office and still maintain an equally healthy lifestyle, Jason Thomas suggested making the office "as conducive to a healthy lifestyle as your employee's home gyms".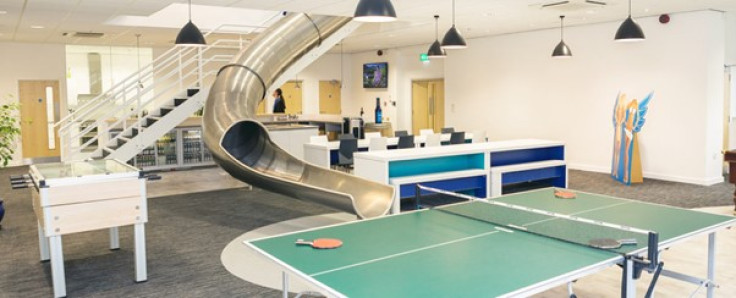 Workers are not only benefitting from improved physical health due to remote working but this is also mirrored by improved emotional health, with 62 per cent of Kantar's respondents noting improvements due to remote working and the comfort of being at home.
However, not all employees have recognised improvements. Eight per cent of Kantar's global respondents said that their physical health has suffered from remote working, reporting changes in weight as well as poorer posture. Furthermore, nine per cent of respondents recognised negative effects on their emotional health due to an increased sense of isolation.