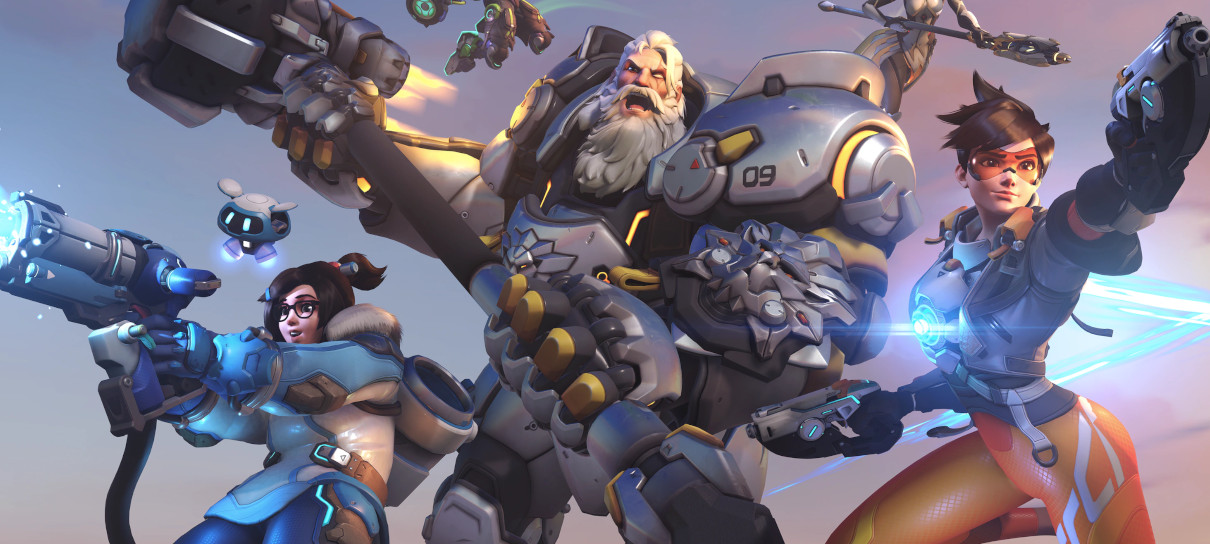 Daily News | Online News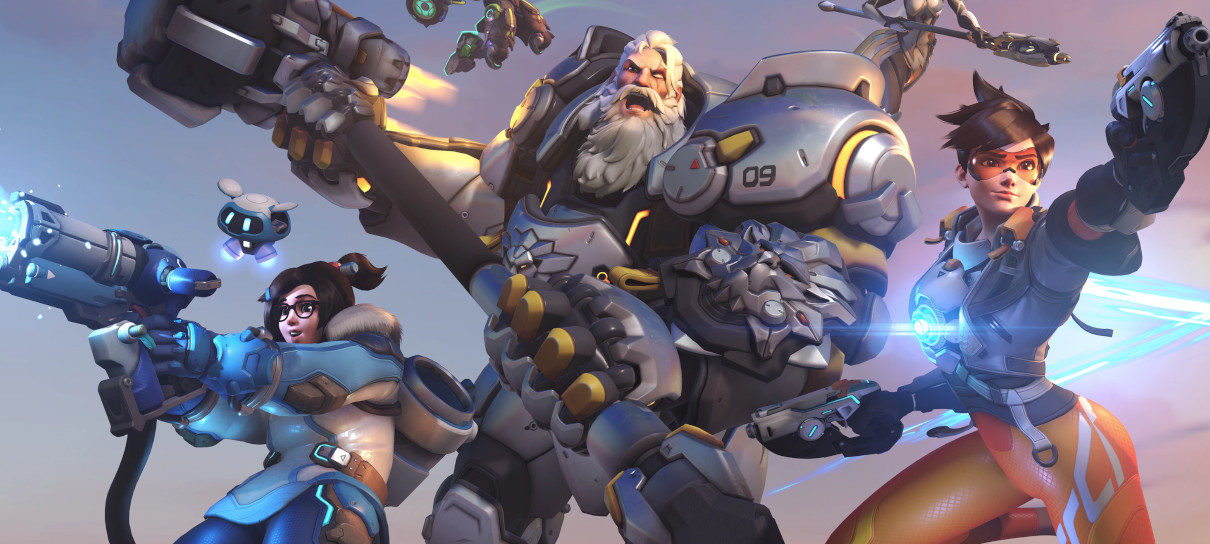 Overwatch 2/Divulgação
Overwatch 2 chegou com o pé na porta! A Blizzard revelou que a continuação já atingiu a marca de 25 milhões de jogadores em apenas dez dias desde o lançamento.
A informação foi revelada no perfil oficial do game, que agradeceu ao público pela marca alcançada. Para ter uma ideia, isso é mais do que o dobro do recorde de jogadores do beta do antecessor, que havia reunido impressionantes 10 milhões na fase de testes em maio de 2016.
TWENTY FIVE. MILLION. PLAYERS. IN. TEN. DAYS. 🤯

Thank you to the 25 Million Players who have now jumped into #Overwatch2 with us 💙🧡 pic.twitter.com/2ESBr5Shmk

— Overwatch (@PlayOverwatch) October 14, 2022
A comparação com o beta aberto do antecessor é um pouco mais justa considerando que o acesso era gratuito em ambos os casos. Diferente do primeiro Overwatch, a continuação é free to play, o que com certeza convenceu muita gente a dar uma chance ao tão falado shooter.
Overwatch 2 estreia curta-metragem de Kiriko; assista
Overwatch 2 tem easter eggs de Raimundos, Os Mutantes e Pink Floyd
Overwatch 2 já está disponível para Xbox One e Series X | S, PS4 e PS5, PC e Nintendo Switch.