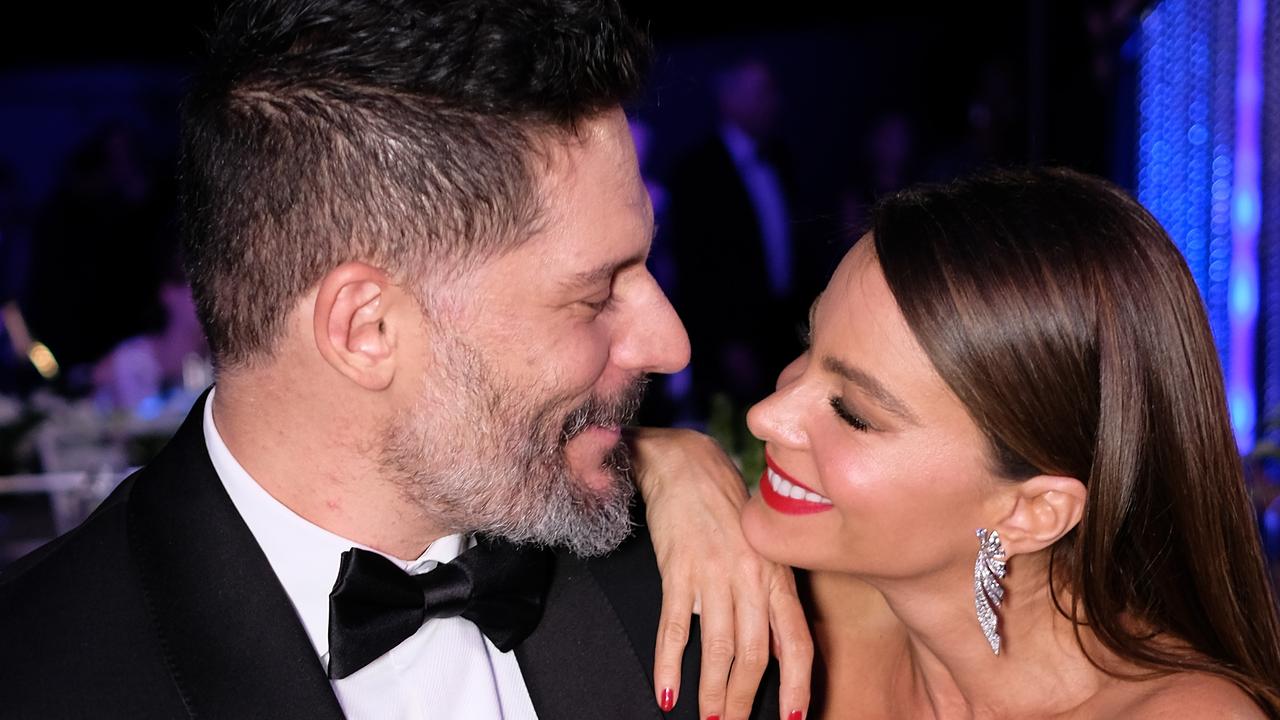 Modern Family star Sofia Vergara and her husband of seven years, actor Joe Manganiello, are getting divorced.
The pair, previously considered one of Hollywood's most solid couples, confirmed their split in a statement to Page Six on Monday.
"We have made the difficult decision to divorce. As two people that love and care for one another very much, we politely ask for respect of our privacy at this time as we navigate this new phase of our lives."
Vergara is currently celebrating her 51st birthday in Italy with a group of friends – but notably without her Magic Mike star husband.
A source also told Page Six that they have been "growing apart for a while now" and "are taking some distance from each other to contemplate their future".
Another added that "no one out there (in Italy) with her is even attempting to pretend that it's not over. It's over. It's done."
Vergara and Manganiello's last public sighting together was in June, when the actress visited Manganiello on the set of his new film, Nonnas, in New Jersey.
The couple first met through Vergara's former Modern Family co-star, Jesse Tyler Ferguson, at the 2014 White House Correspondents' Association dinner while she was still engaged to ex Nick Loeb.
When their split was revealed a few weeks later, Manganiello reached out.
"I knew pretty quickly that I could trust her, and she knew pretty quickly that she could trust me," Manganiello told People magazine of their bond in 2020.
"And we're both the kind of people who are capable of putting the other person ahead of ourselves. I was capable of putting her wishes ahead of mine, whatever they were, and she was capable of doing the same. Once you have that, you don't let go of it."
The couple tied the knot in a lavish weekend-long wedding in Palm Beach in Florida in 2015 in front of 400 guests, including plenty of fellow celebrities.
During the pre-wedding rehearsal dinner, Manganiello reportedly serenaded his soon-to-be wife with Guns and Roses' Sweet Child of Mine.
"As he sang, Sofia threw her arms up in the air and screamed as she approached the stage," an eyewitness told Us Weekly.
"Joe crouched down to meet her gaze and said, 'Te amo,' into the microphone. Sofia grabbed his neck and they kissed a dozen times. Then Joe jumped off the stage and they continued kissing and embraced."