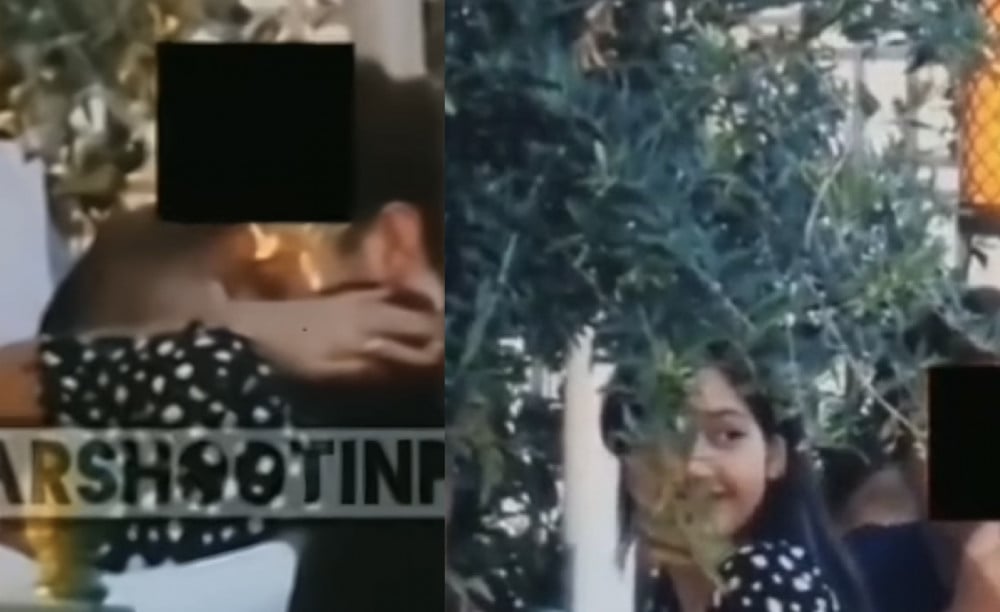 Netizens are reacting to the rumors that BLACKPINK's Lisa is dating the son of the LVMH conglomerate.
On an online forum, netizens responded with awe at the screenshots of Lisa allegedly on a date in Paris. What shocked the netizens the most was the other figure in the photo, which onlookers speculated as Frédéric Arnault, son of the LVMH luxury holdings. 
According to the netizens, the video of Lisa and Arnault shows the idol "looking extremely happy" as she "lays her head on his shoulders." 
The original uploader of the forum post also expressed that they "cannot believe that Lisa is dating the son of the wealthiest group in the world."
Overall, the news of Lisa's rumored relationship with Arnault has caught the attention of both domestic and international netizens fascinated by their connection and concern for her privacy while supporting her decision.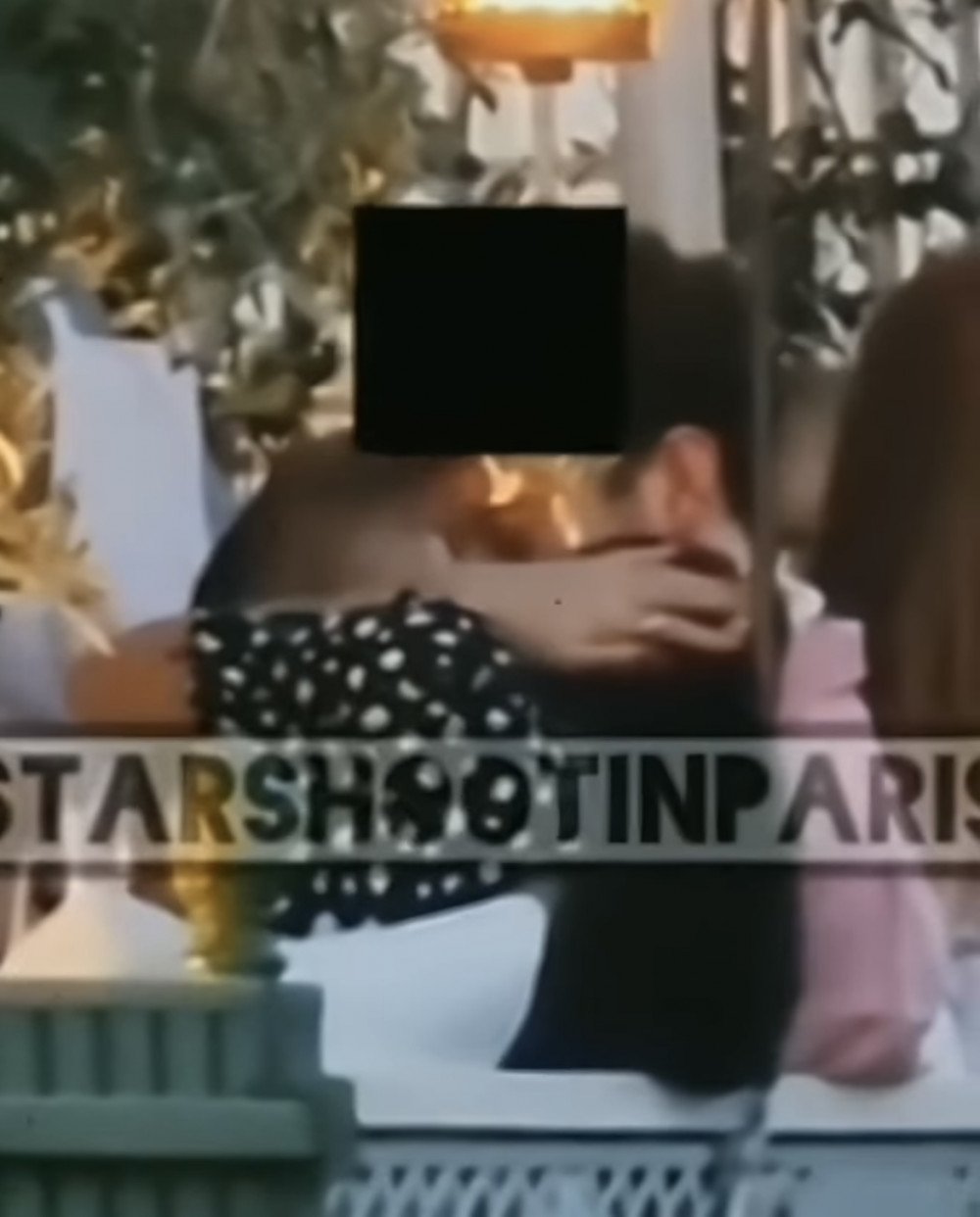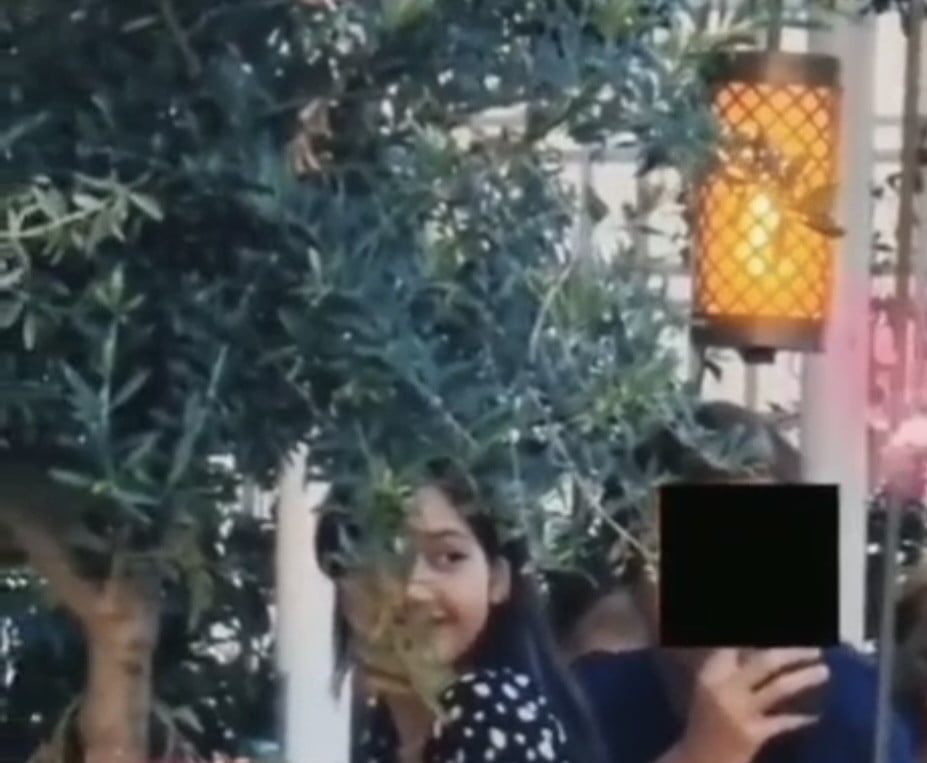 Other reactions include:
"She is living on another scale…dating the son of a top class conglomerate"
"Whoa her boyfriend is on another level"
"Her class…I hope she dates discreetly"
"Lisa is daebak. Arnault's wealth amounts up to about 326 trillion won"
"She's dating so well in a quiet manner. Lisa is not even the type to loosen up with her efforts on stage just because she is dating, so I am fine as long as Lisa is happy T_T"

"They look so good together"
"No one can even criticize it since the man is literally from the richest family in the world lol she's on another level"
What are your thoughts?