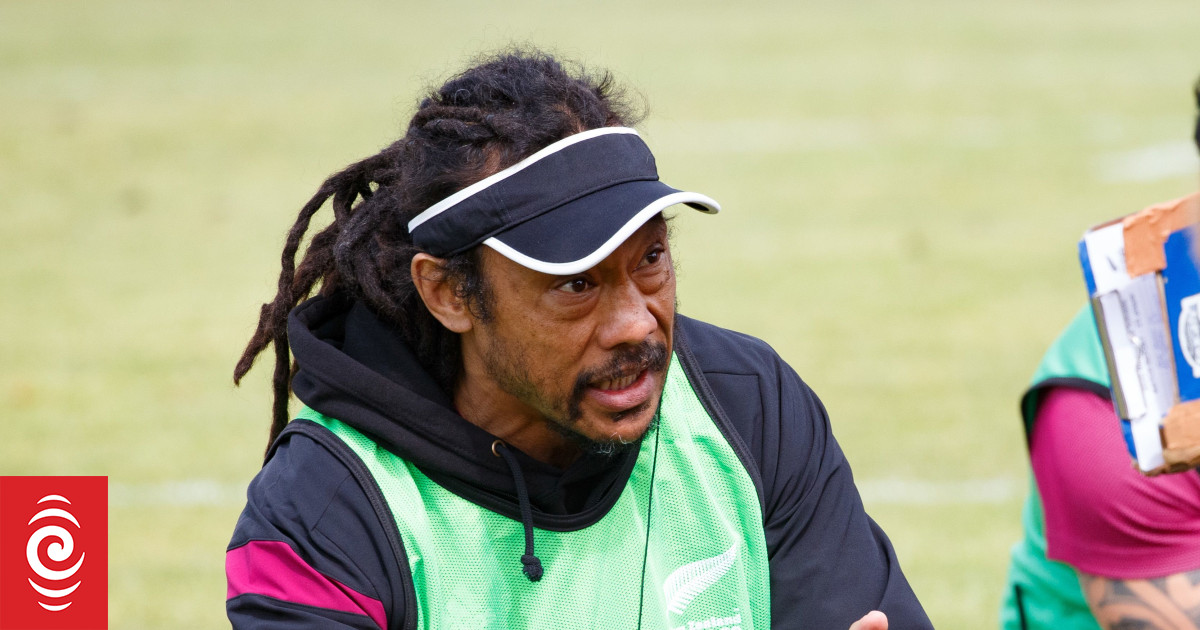 Moana Pasifika has appointed former All Black Fa'alogo Tana Umaga ONZM as its new head coach on a three-year contract.
Umaga will commence the 2024 Super Rugby Pacific competition, building on the foundation put in place by former head coach Aaron Mauger.
Umaga, who coached Moana Pasifika in its debut match against the Māori All Blacks in 2020, said he had always held a special place for Moana Pasifika since its inception.
" …and I'm deeply honoured for this opportunity to take up the reins again as head coach.
"From their first game Moana Pasifika have shown flair and ability to contest with the calibre teams of the Super Rugby Pacific competition. I'm excited to progress their journey in 2024," Umaga said.
Moana Pasifika Chair La'auli Savae Sir Michael Jones said they were delighted to appoint Umaga, who brought a wealth of experience and mana to the role.
"Tana also provides direct connections to our Pacific home nations given his current coaching role with Manu Samoa which supports the ambition of Moana Pasifika to provide high performance pathways for players who want to represent Pacific Island nations.
"Tana is the embodiment of Moana Pasifika and all that we stand for, our dreams and aspirations. His ability to mentor and develop his charges on and off the field is an invaluable asset for our programme, we are extremely excited for what the future holds for Moana Pasifika under Tana's guidance and influence," Jones said.
Born to Samoan parents and hailing from Wainuiomata, Umaga started his playing career out of Petone, Wellington, and went on to make 122 Super Rugby appearances for the Hurricanes.
After just one year with the Hurricanes he was selected for the All Blacks and amassed 74 test caps in eight years.
Umaga was also the first person of Pacific Island descent to Captain the All Blacks, leading them 22 times.
Umaga began his coaching career in Toulon winning promotion to the 1st Division Competition.
He returned to New Zealand to coach Counties Manukau winning the Championship Division and promotion to the Premiership, and also winning the Ranfurly Shield for the first time.
Umaga was head coach of the Blues from 2016 to 2018 and defence coach until 2021.
His international assistant coaching experience also includes the New Zealand U20's in 2015, and currently with the Manu Samoa since 2021.