With the conclusion of the 2022/23 season earlier this month, Celtic's squad has been undergoing some changes, most notably at the helm, as Ange Postecoglou has been replaced by Brendan Rodgers as Celtic manager.
Most recently, Celtic midfielder, Aaron Mooy has announced his retirement and the end of his time at Paradise. Mooy played a crucial role in last season's treble win and was loved by the fans. In celebration of his retirement, Celtic has uploaded a short compilation clip onto their YouTube page showing off Aaron's highlights at Celtic.
Celtic manager, Brendan Rodgers, commenting on the news that Aaron Mooy was hanging up his boots gave his reaction to the official Celtic website: "Clearly we are disappointed that Aaron will be retiring, however, it is something we absolutely respect. He has done so much in the game for a number of clubs and for his country and he deserves to make this decision on his own terms.
"I am delighted for Aaron that he has gone out on a real high after making such a telling contribution to Celtic last season and that, together with all his other achievements, should be a real source of pride to him.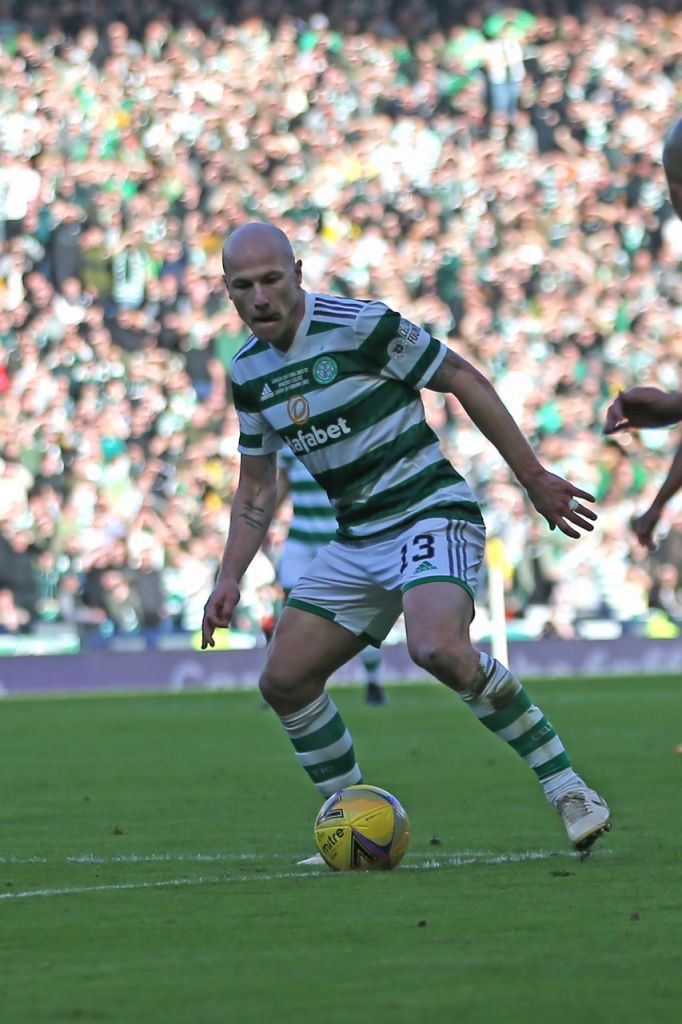 "Club football and the international game will miss him dearly, but on behalf of everyone at Celtic I send Aaron and his family our heartfelt best wishes for the future."
Matthew Marr's outstanding debut Celtic book, The Bould Bhoys! "Glory to Their Name' – The story of Celtic's First League Title is currently available in the summer sale for just £11 plus postage from Celticstarbooks.com/shop