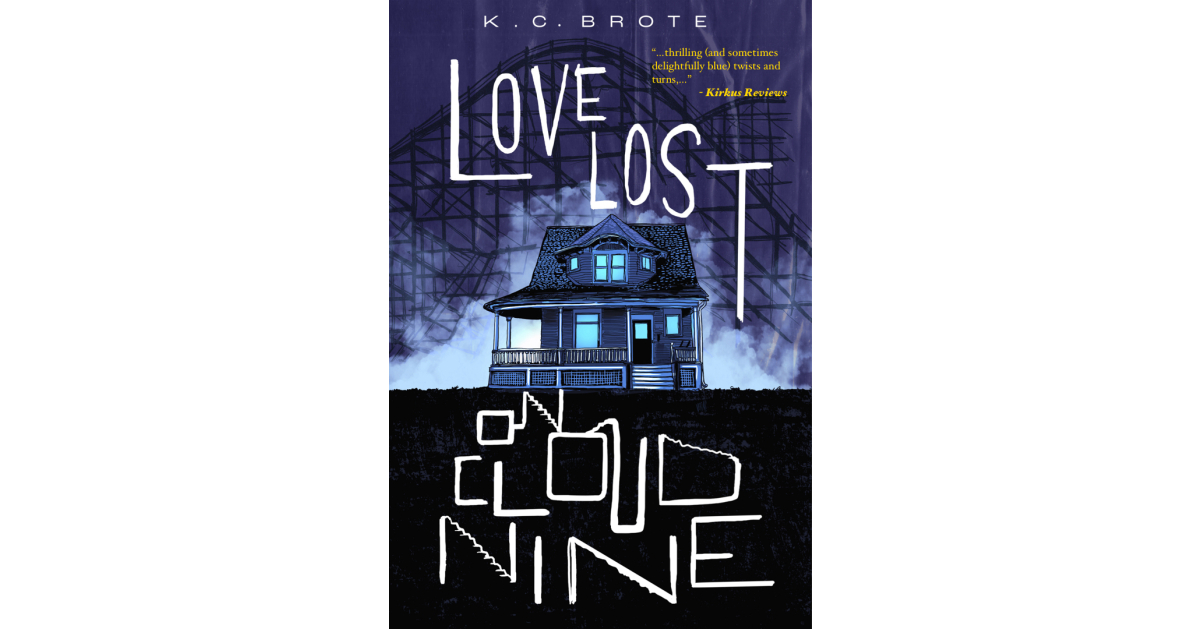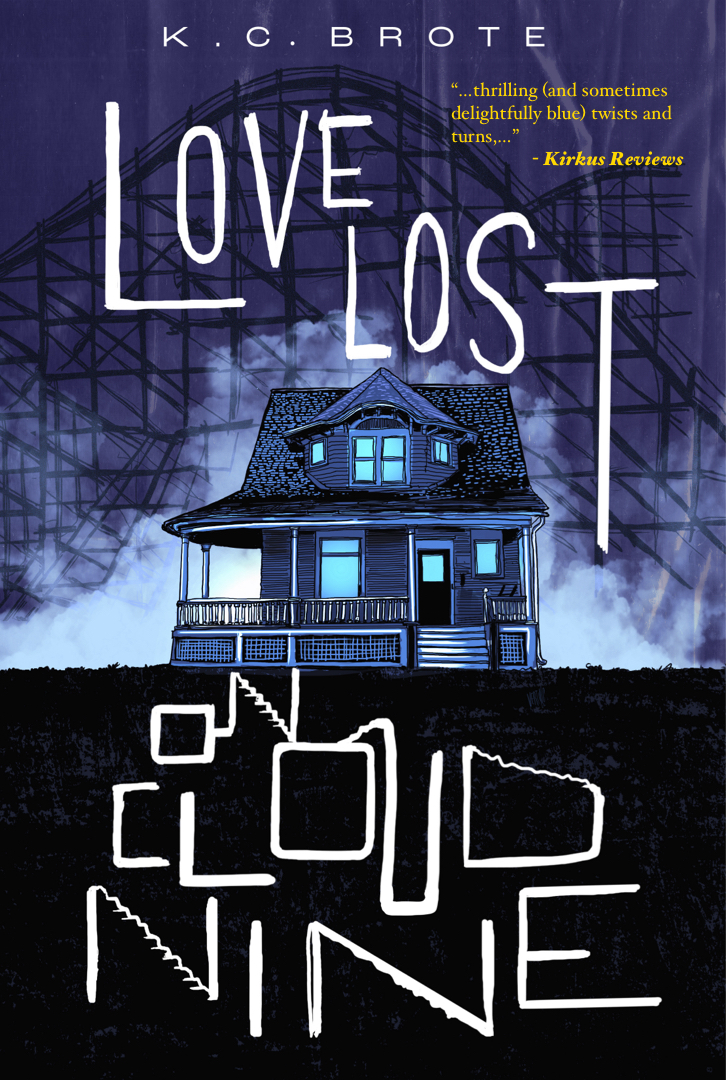 Las Vegas, NV, May 16, 2023 –(PR.com)– Hummingbird Press founder and author, K.C. Brote, has recently penned her latest thriller novel, "Love Lost on Cloud 9." Set in the small town of Nettlestone, New Hampshire in 1978, the novel is a domestic thriller that revolves around the complex themes of marriage, trust, and thwarted desire.
K.C. Brote is an author based in Las Vegas, Nevada. Originally from a small town in New Hampshire, she drew inspiration for Love Lost on Cloud 9 from her experiences working at a local amusement park during her teenage years. With a background as a personal trainer and a stay-at-home mom to three children, Brote has always had a passion for storytelling.
"This story is a love letter to the 70s, a time when life was simpler but people were still complicated," Brote said. "I wanted to capture the spirit of that era and bring it to life for modern readers. At the same time, I wanted to explore the challenges of a new marriage, when two people are trying to figure out their roles and responsibilities. Sharon and Kip were inspired by my parents, who had a whirlwind romance then built a strong 40-year marriage despite the odds."
K.C. continued, "Writing this book was a labor of love, and I hope that readers will feel the same way when they read it. I wanted to create characters who were relatable and flawed, but ultimately, lovable. Sharon and Kip's journey is about the importance of trust, honesty, and communication in any relationship. I hope that readers will come away from this book feeling inspired and hopeful about their own relationships, no matter what challenges they may face."
"Love Lost on Cloud 9" has received glowing reviews, including high praise from Kirkus Reviews, which called the book "a suspense tale with an engrossing plot and fun characters," and praised author K.C. Brote's ability to "give her setting additional texture with 1970s references that feels as comfortable as a faded Eagles T-shirt." Along with the captivating storyline, Brote has also created a playlist to accompany the novel, adding a nostalgic touch that adds depth to the experience. Brote notes, "Music was such an important part of the 70s, and I wanted to incorporate that into the book."
"Love Lost on Cloud 9" by K.C. Brote releases on May 23 in both digital and print formats at select bookstores nationwide and online at most major retailers like Amazon and Barnes & Noble. For more information on the author and the novel, please visit www.kcbroteauthor.com.
Hummingbird Press, LLC
Media Relations
603-395-1702
hummingbirdpressnv.com

Contact

Categories
Arts & Entertainment
Books
Publishing