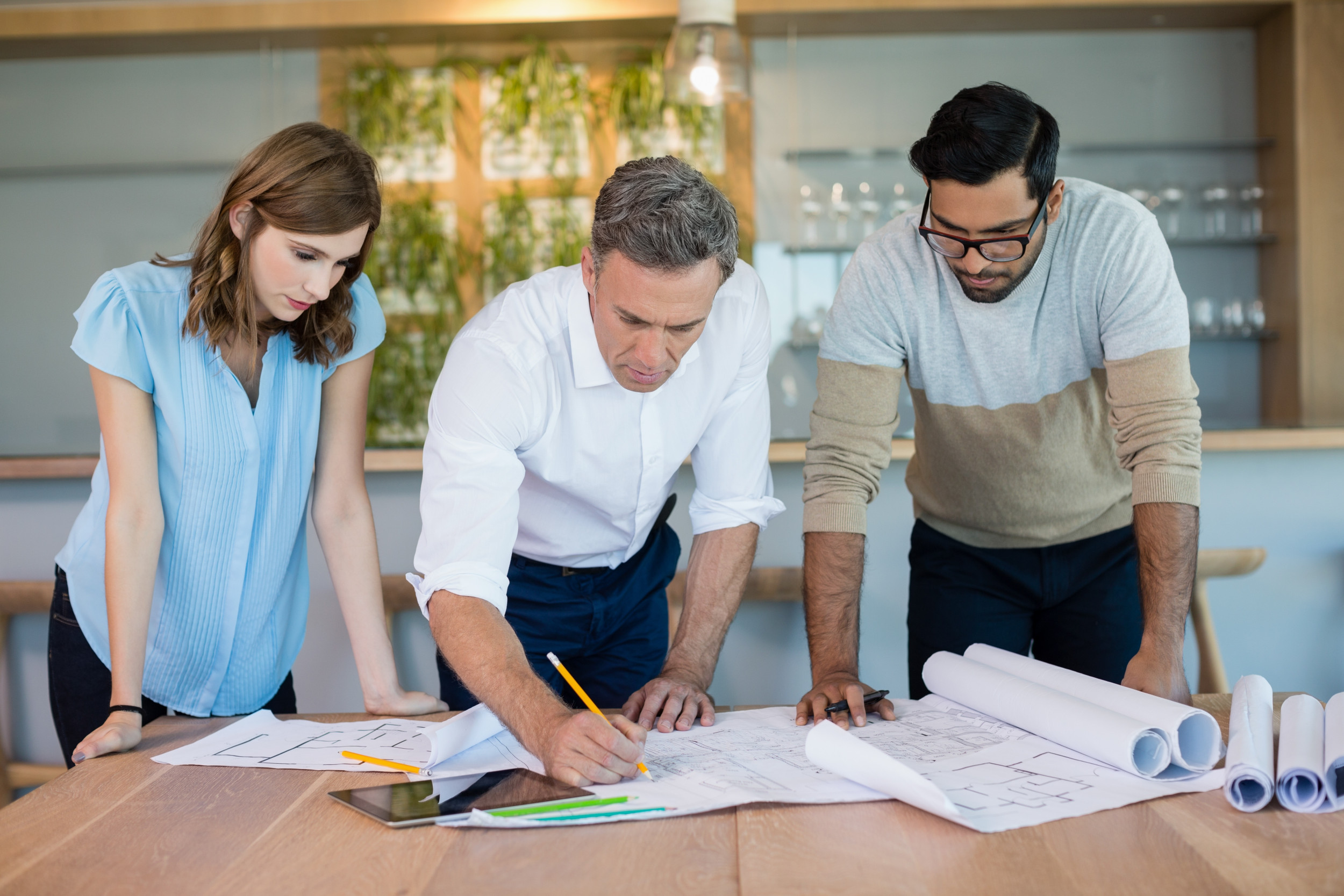 How much value are your network tech investments delivering? Here's a primer on how — and why — to calculate network ROI.
For mom-and-pop shops and larger enterprises alike, regardless of their size or the business they're in, there's a good chance their communications network represents a sizable line item on the IT budget.
How much value is that ongoing network investment producing, exactly? That's the often difficult-to-answer question that organizations and their IT departments should be asking. Because as much as an organization has at stake with its network investment in terms of customer experience, employee productivity, operational efficiency, cybersecurity and overall competitive standing, having a clear idea of the ROI a network is delivering, based on total cost of ownership (TCO), is essential.
Before we look more closely at how network ROI is computed, let's first address why it's critical to understand the value their network is providing:
To potentially expose and avoid the cost burden of outdated technology.
Eventually, network and security hardware appliances will reach the limit of users they can support and require costly appliance upgrades or replacements. Multiprotocol Label Switching (MPLS), an older network technology, is one example, as it's not designed for cloud/SaaS applications, nor for remote user connectivity. Over time, the expense associated with managing and securing legacy networks tends to grow as an organization adds users and locations. Managing the complexity of the network may require more staffing, resources and time, as every new solution added to the tech stack brings additional overhead.
To ensure you're meeting the demands of hybrid work.
Maximizing employee productivity and experience means people must have access to apps, workflow tools and data wherever they happen to be working. Companies that offer superior network resources and a better overall digital workplace experience also give themselves an edge in attracting and keeping talent.
To ensure the network, apps, data and users are all protected.
Cybersecurity threats are ever-present. Is your current network security architecture up to the task of protecting against increasingly complex threats in the cloud and all the way out to end users at the network edge?
To avoid potentially costly disruptions.
Network outages, data breaches and other incidents can put a dent in revenue, profitability, brand reputation and, of course, network ROI.
To gauge how well you're keeping pace with growth and the competition.
How readily, and at what cost, can the current network scale with an expanding geographic footprint, workforce, customer base, etc.?
The rationale for measuring network ROI — and understanding the value of any tech investment, for that matter — is clear. How, then, to measure it? While some of the individual line items involved in such an analysis will differ from organization to organization, as will the weight those line items carry, the goal is the same: to determine the impact a network investment has on an organization based on cost, benefits and risk.
The basic formula for measuring network ROI includes:
The costs associated with the internal resources (IT team salary, benefits, etc.) and external resources needed to configure, deploy, operate, manage, maintain, and troubleshoot/repair network assets (hardware and software).
The cost of network and network security services. This includes ongoing operating expenses, plus capital expenditures, for items like Internet, WAN, MPLS/direct Internet access lines from offices to a center location, etc., factoring in installation, configuration, maintenance, repair and the like.
Other hardware costs, including local physical load balancing hardware for WAN optimization plus fees for license and management per site, firewalls and more.
Upgrades to stay competitive. IT teams often must add new branch services and tools to enable and support cloud connectivity, security and operations.
The cost incurred as a result of any data breaches that victimize an organization.
The cost incurred as a result of network outages and app performance degradations.
Employee training costs.
Other more difficult-to-quantify factors also must figure into the equation. How are network and app performance and capabilities impacting the employee experience and the customer experience? To what extent is employee productivity limited or aided as a result of network and app performance? And what about opportunity costs, where the internal resources used to manage a network could be better applied to other strategic or mission-critical activities?
Ultimately, you want to be able to make an apples-to-apples comparison of TCO between the existing network and an alternative network scenario involving upgraded technology. In an analysis by Windstream and Cato Networks, the cost of a WAN and security setup for a customer compared to an SD-WAN+SASE solution showed overall savings with the latter. While the service cost per year for the SD-WAN+SASE solution was nominal, the hardware cost was effectively zero as it was covered in the SASE fee.
Looking outside my company, other estimates from Fortinet show that companies realize, on average, a 70% ROI on combined SD-WAN and SASE investments in three years, and most realize full ROI within five years. Suddenly, for many organizations, investing in new network technology looks much more appealing than continuing to sink cash into a legacy network.