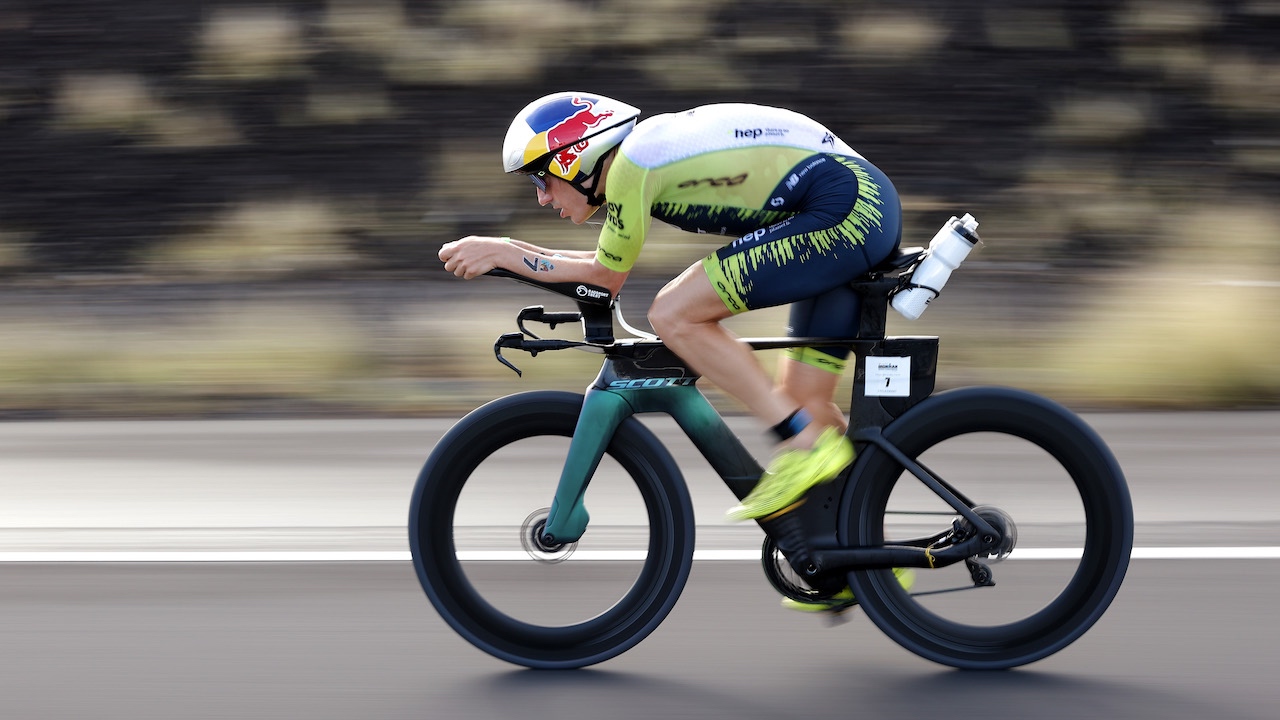 It wasn't supposed to be like this – a "beautiful race with an ugly outcome" was the way Sebastien Kienle described Challenge Frejus on Sunday.
The much-loved German great has embarked on his final season in the sport, taking in a series of 'bucket list' races on what he hopes will be a glorious farewell tour. But Sunday instead brought pain and frustration as his hopes of a famous win were scuppered by a controversial drafting penalty during the bike leg.
Kienle opens up on Frejus agony
Kienle would eventually finish fourth behind Belgian race winner Bart Aernouts, and afterwards he voiced his anger at the penalty served on him in an Instagram post.
He said: "First of all, congrats to Bart Aernouts. I'm proud to say I've never ever cheated another athlete in whole career, and I did not today.
"It's not just taking away a potential chance to fight for the victory, but it's also something I'm like 100 percent against."
The fact Kienle was riding so well in Frejus just added to the agony, as he bemoaned: "My bike legs showed up and that makes it even harder to digest. This is definitely tough to swallow, it leaves a bitter taste because I felt really good and I hope I do next week (at Challenge St Polten on May 21).
Aernouts questions penalty
Race winner Aernouts was perfectly placed to see the penalty drama unfold, and he defended Kienle while questioning the veracity of the punishment.
"First of all Sebi is not known for drafting, or even pushing the limits. I was riding behind Sebi, and he was riding in second position.
"The referee came from behind and when he was next to me, he already had the card and he had his whistle ready to give Sebi a penalty. So in my opinion he couldn't judge the distance at all."
Latest News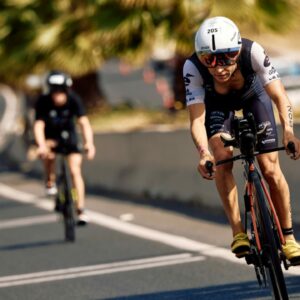 Drafting debrief: What next for ground-breaking tech after big Ibiza test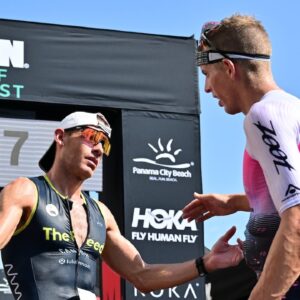 Making decisions more on the fly – new 'coach' Long now ready for a holiday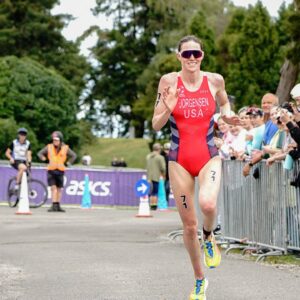 Gwen Jorgensen explains why she could not race at WTCS Yokohama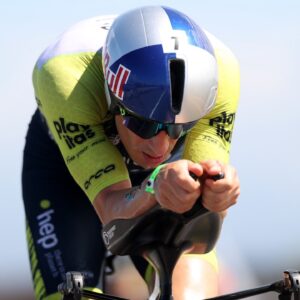 Challenge Fréjus 2023 Results: Aernouts wins as Kienle pays penalty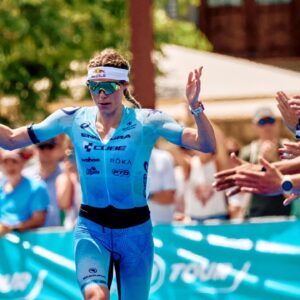 Brexit rules force Lucy Charles-Barclay to miss Germany race and change plans