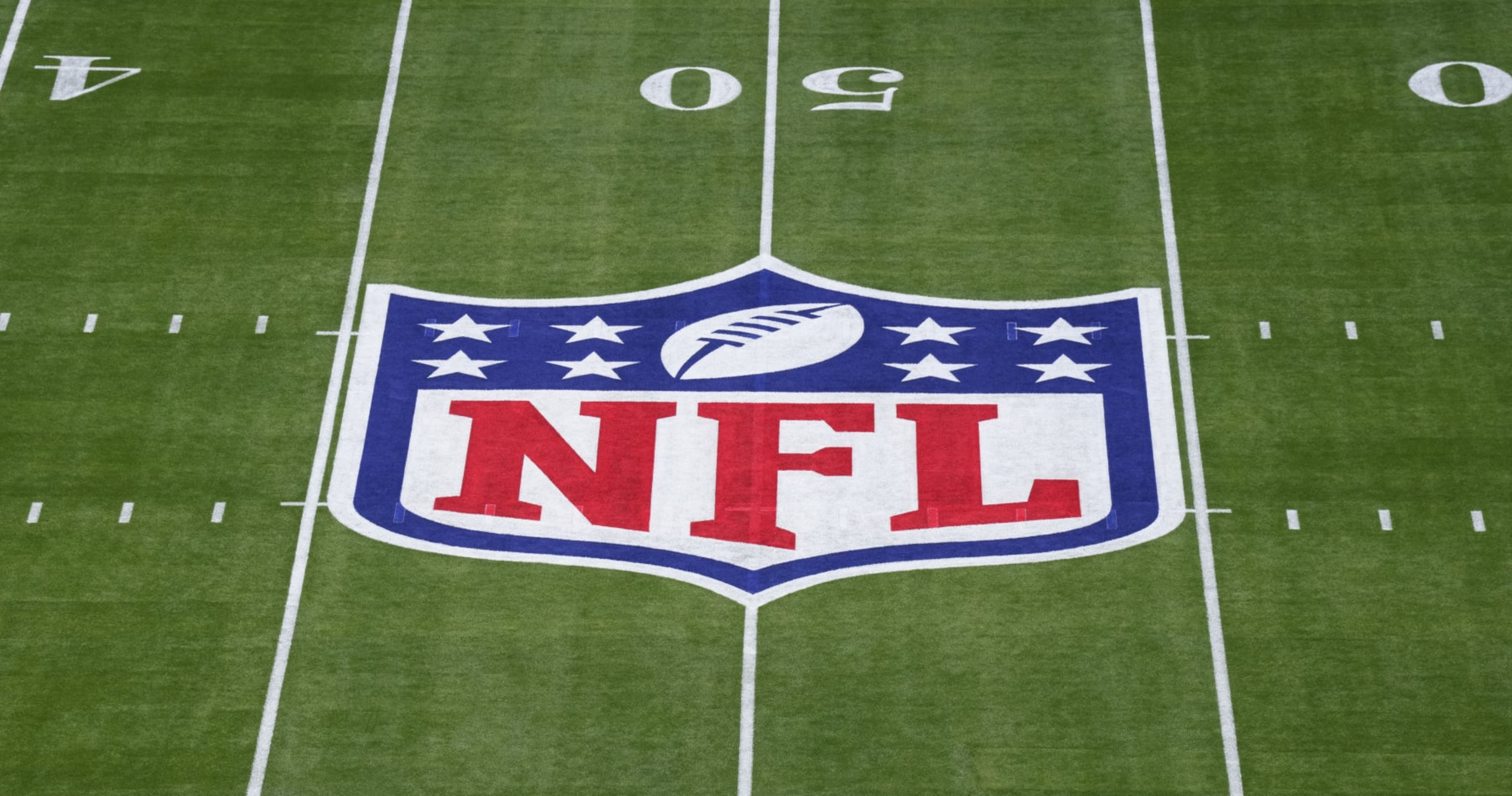 Cooper Neill/Getty Images
The NFL and Peacock reportedly have reached a one-year deal to broadcast a playoff game exclusively on the streaming service next season.
According to Joe Flint and Jessica Toonkel of the Wall Street Journal, the game would be in prime time Saturday, Jan. 13, during Wild Card Weekend.
"Terms of the deal weren't announced, but people familiar with the matter said it is in the range of $110 million," Flint and Toonkel wrote.
The NFL brought a playoff game to Amazon Prime during the 2020 season, but the streaming service shared the broadcast with CBS and Nickelodeon.
Flint and Toonkel noted that the deal with Peacock "marks the first time that a postseason game will be available mostly to consumers only through streaming and not a national broadcast or cable network as well." However, NBC Universal executives said the markets of the two teams competing in the wild-card matchup would receive the game through a local TV station, most likely an NBC affiliate.
In addition to the playoff game, it was reported last week that Peacock also will have the exclusive rights to a Saturday afternoon game between the Buffalo Bills and Los Angeles Chargers during Week 16:
Ari Meirov @MySportsUpdate

NFL schedule: #Bills vs. #Chargers will be a Saturday afternoon game in Week 16 and it's going to be exclusively on Peacock, per @AlbertBreer. Their first-ever exclusive game.

NFL Network will have the Sunday Night game in Week 16 (not NBC) with Peacock on Saturday.
The Peacock playoff game is the latest venture by the NFL into streaming services. Amazon Prime is entering its second season with the rights to Thursday Night Football.
The league announced in December that it reached a multiyear agreement with Google, "granting YouTube TV and YouTube Primetime Channels the right to exclusively distribute NFL Sunday Ticket to consumers in the United States starting with the 2023 NFL season."