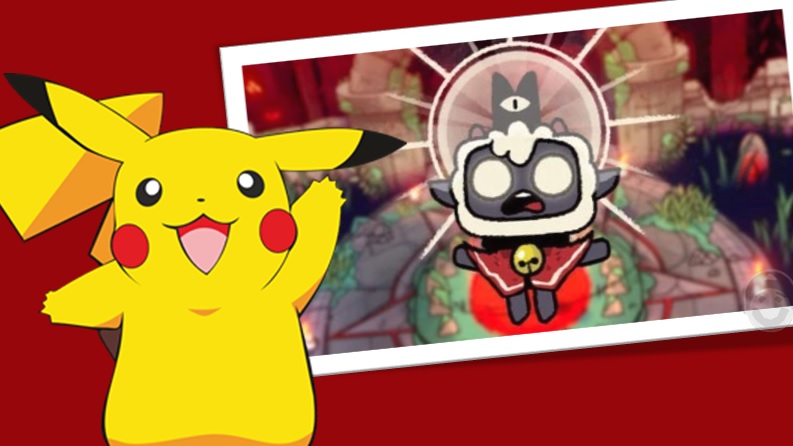 Sigue sorprendiéndonos. Cult of the Lamb sigue sorprendiéndonos, esta vez con un vídeo donde parodian de forma genial el mítico rap de Pokémon.
Se trata de un corto sobre la actualización Relics of the Old Faith, que ya se lanzó ayer. Ahora, para celebrar este estreno, nos muestran un vídeo donde parodian el rap del anime de Pokémon.
Podéis ver cómo luce abajo, al tiempo que repasáis todos los contenidos de esta actualización:
¿Qué os ha parecido? ¿Os llama la atención Cult of the Lamb? No dudéis en compartir vuestra opinión en los comentarios. Si estáis interesados, también podéis echar un vistazo a nuestra cobertura sobre el juego.
Vía.