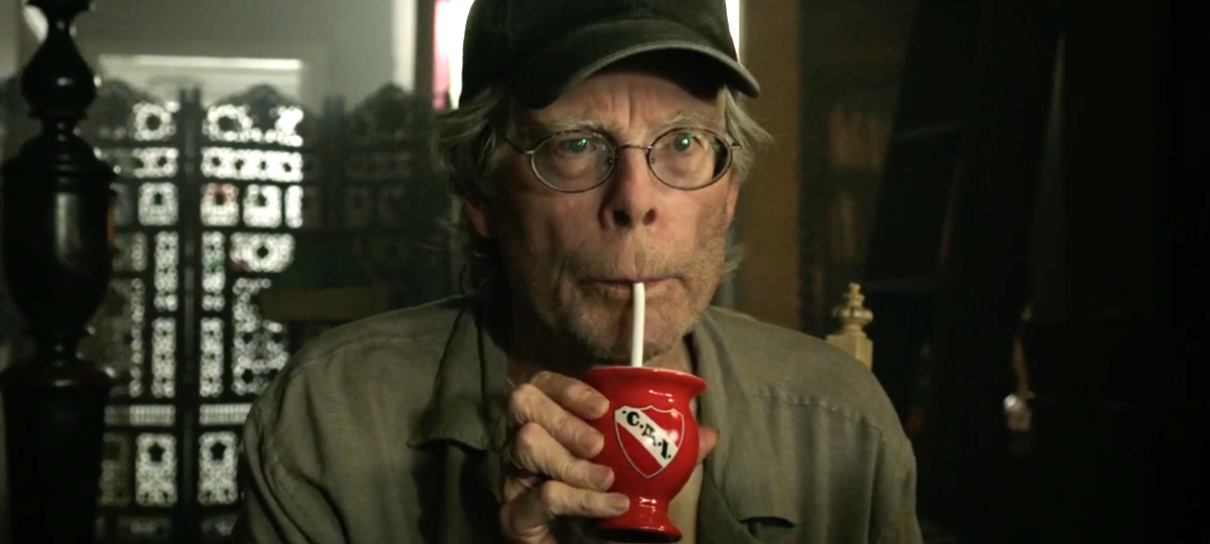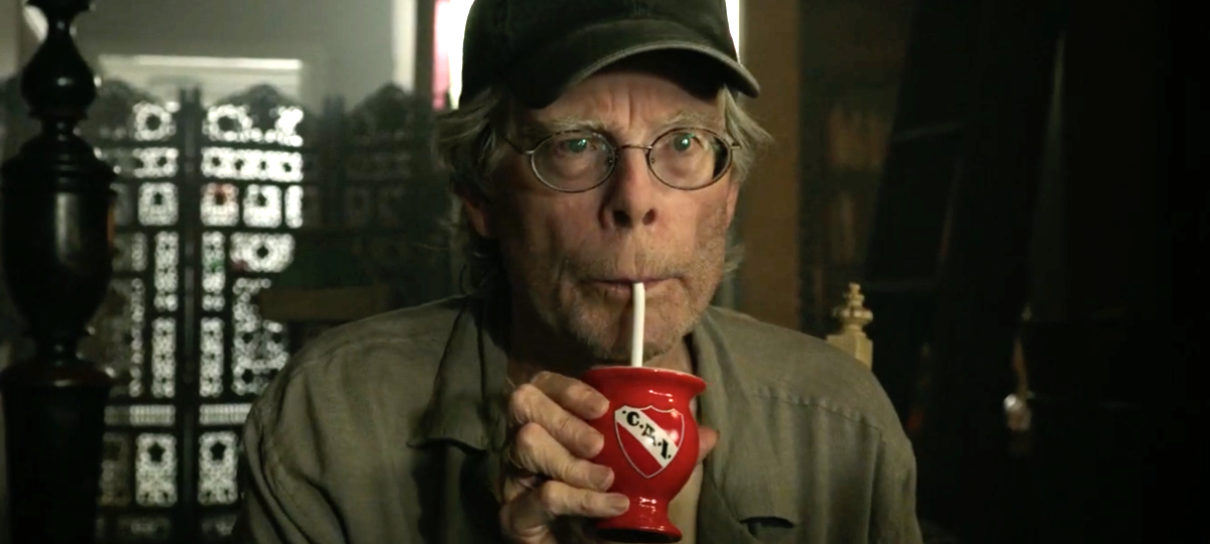 It: Capítulo Dois/Reprodução/Warner Bros.
The Boogeyman, filme que adapta o conto O Bicho-Papão de Stephen King, terá estreia nos cinemas. Originalmente planejada para chegar ao streaming Hulu, a produção deve ser lançada nas telonas em junho.
Nerdologia: Stephen King, o Rei do Horror
A novidade foi revelada pelo estúdio 20th Century Fox, responsável pela produção do filme. De acordo com o Deadline, a boa recepção da produção em sessões-teste levou a empresa a trocar o streaming pelos cinemas.
Como o próprio veículo lembra, essa foi a mesma estratégia adotada pela Paramount com o filme Sorria. Planejado como adição ao streaming Paramount+, o longa se tornou um dos maiores sucessos de bilheteria de 2022 ao arrecadar mais de US$ 216 milhões ao redor do mundo.
As informações são do Deadline.
Stephen King não quer saber de remakes de À Espera de Um Milagre
Stephen King fala sobre prelúdio de It: "Parece uma boa ideia"
A Torre Negra, de Stephen King, ganhará série de TV por Mike Flanagan
Publicado em 1973, O Bicho-Papão acompanha Lester Billings contando a um psiquiatra sobre as misteriosas mortes de seus três filhos. A única ligação entre os três eventos está no fato de que todos gritaram 'Bicho-Papão' antes de serem assassinados. O conto foi publicado no Brasil no livro Sombras da Noite.
O filme The Boogeyman tem direção de Rob Savage (Cuidado Com Quem Chama) e roteiro de Mark Heyman (Cisne Negro), Scott Beck e Bryan Woods (ambos de Um Lugar Silencioso). A estreia nos EUA está prevista para 2 de junho de 2023.