Online News Magazine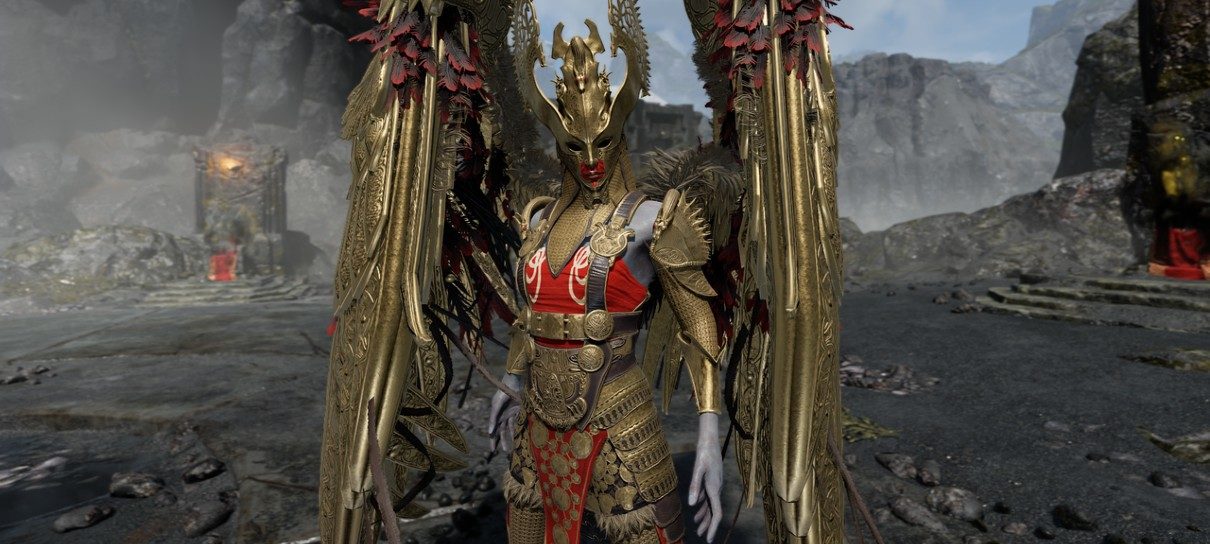 Um feito inusitado ganhou as redes nesta segunda-feira (7). A streamer e usuária do Twitter @MissMikkaa compartilhou que derrotou Sigrun, de God of War (2018) usando um tapete de dança.
A streamer divulgou um vídeo da conquista, onde revelou que levou 216 tentativas e cerca de 12 horas para matar a Valquíria. Confira abaixo:
It's DONE! I killed the Valkyrie Queen Sigrún in God of War with a Dance Pad. Let me tell you… This was Malenia difficulty but so much more fast-paced. Took me 216 tries and about 12 hours to kill her. The fatigue is real. Now I'm ready for #GodofWarRagnarok pic.twitter.com/jp0A4RqFkm

— MissMikkaa (@MissMikkaa) November 6, 2022
"Está feito! Matei a Valquíria Rainha Sigrún em God of War com um tapete de dança. A dificuldade foi nível Malenia (Elden Ring), mas muito mais rápida. Levei 216 tentativas e cerca de 12 horas para matá-la. O cansaço é real. Agora estou pronta para God of War Ragnarok."
Apesar de ser um inimigo opcional, Sigrun é considerada por muitos um dos chefões mais difíceis de derrotar em God of War (2018).
God of War Ragnarok está entre exclusivos de PlayStation com melhor avaliação no Metacritic

Voz original de Kratos, Christopher Judge conta piadas com a voz do personagem
Vale lembrar que faltam apenas dois dias para o lançamento da sequência, God of War Ragnarok, que largou com nota 94 no Metacritic e já aparece como jogo mais bem avaliado da Sony no PlayStation 5. Nossa review está disponível aqui.
God of War Ragnarok chega em 9 de novembro para PlayStation 4 e PlayStation 5. Confira a pré-venda no Magalu e na Amazon.