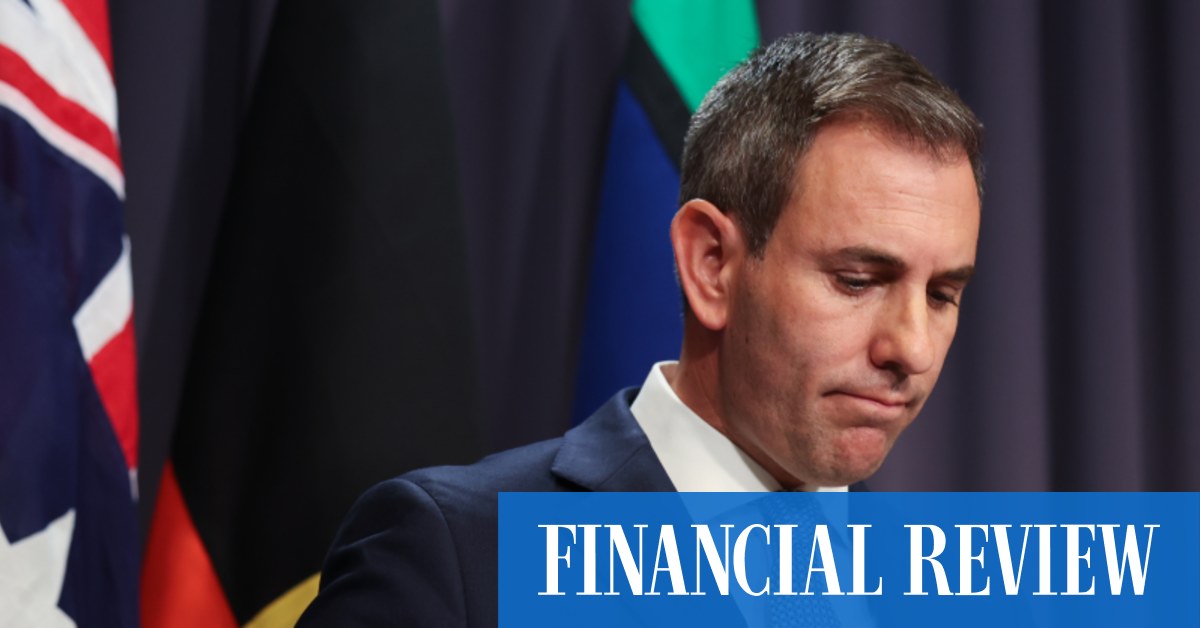 Daily News | Online News
Eight reasons behind Tesla's spectacular Australian sales
Several factors are behind the rise of Tesla's Model Y to the top of the Australian sales charts.
These executives took leadership courses. Here is what they learnt
Managers add value to their performance by taking short courses in leadership.
Why Japan's 'game changer' energy bet is good for Australia
A Japanese project to commercialise the transportation of liquid hydrogen is set to revolutionise green energy supply chains globally, and Australia is playing a major role.
Subject matter is too dark for this comedy
Brisk and fluent dialogue, Emmanuel Lubezki's camerawork, fabulous sets and costumes, and a first-rate group of actors are the saving graces of this thriller.
Why Detroit wants you to think a 1000hp electric Hummer is the future
GM's new electric Hummer – at 1000 horsepower – is big, quick and quiet. But there's still a long way to go before EVs are mainstream, even in Detroit.
Prepay your mortgage or invest elsewhere? Here's what the experts say
With mortgage rates expected to hit 5.5 per cent, homeowners need to decide whether to pay down their mortgage, tip money into super or invest outside super.