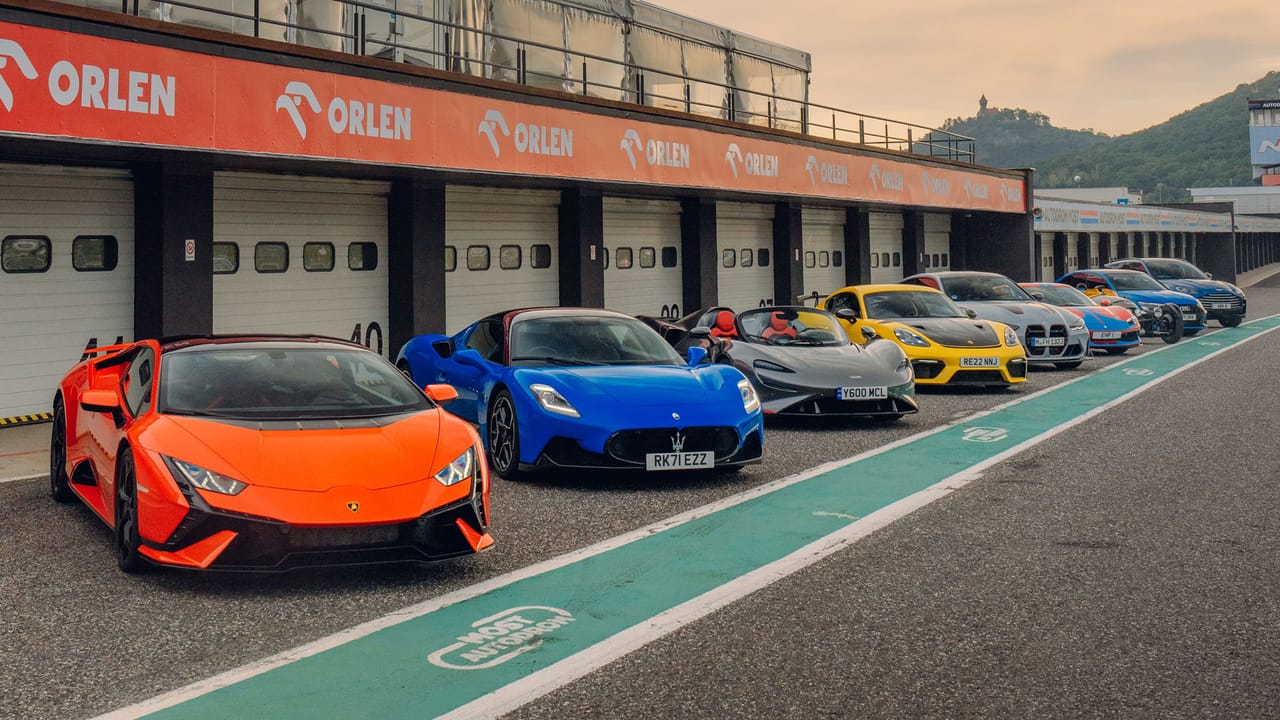 Daily News | Online News
What we said: "Be confident and prod the throttle hard as you turn in and the thing skids about like an MX-5. Often 4WD cars feel confusing at this point, but although the DBX does shuffle power forwards, it remains predictable and stable. It's a hoot. Entirely irrelevant, but still a hoot.
"But when not yobbing about the 707 still gets out of corners engagingly. Rather than ploughing on nose first, it exits neutrally, all four wheels working well. I'm most impressed by the back axle which feels calm and controlled. Heading into corners the front occasionally hops under hard pressure. Admirable resistance to understeer, but the steering needs more weight to accurately communicate the forces involved.
"On the whole though, this thing rips around a track with a precision and ability way beyond what you'd imagine from an Aston Martin SUV. It's this ability at and beyond the limit that makes the DBX 707 feel new and different to what's gone before."
Read the review here
Photography Mark Riccioni