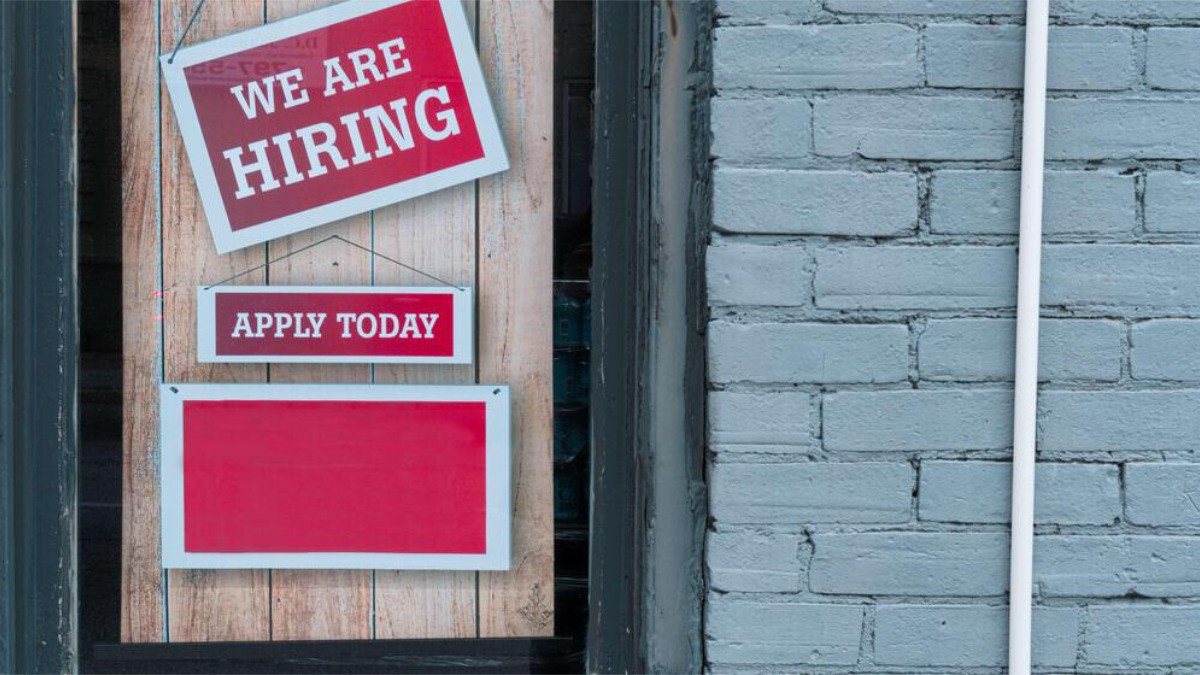 Daily News | Online News
Since the release of the latest Skills Priority List by the National Skills Commission today, business groups have been weighing in on the implications of the acute skills shortages that are hindering the Australian economy.
The Skills Priority List (SPL) provides a detailed overview of skills shortages nationally and by state and territory, as well as the future demand for occupations in Australia. It found that 286 occupations are now in shortage, up from 153 occupations at the same time in 2021.
The shortages varied across industries nationally, from apiarists, veterinarians, nurses, and teachers to scaffolders, technicians and trades workers, miners, and landscape gardeners.
Notable new additions to the skills shortages include hotel managers, bus drivers, blacksmiths, and beauty salon managers.
For many business groups, today's announcement confirms their concerns of how crippling qualified worker shortage is coming in the way of business activity across Australia.
"In the year since it was last published, the list has seen a 100 per cent increase in the number of occupations facing a skills shortage, further confirming the labour crisis confronting Australian business of every size, in every industry, in every corner of the country," said Andrew McKellar, chief executive, Australian Chamber of Commerce and Industry (ACCI).
"This list is saying that a third of Australia's occupations are facing critical shortages, confirming that the past year has seen Australia enter its worst labour market conditions since the 1970s."
There are major concerns for the continued rise in skills shortages in trade and technician occupations.
"This data highlights the shortages facing our trade and technical areas, so we need to see increased and sustained investment in Vocational Education and Training from the commonwealth, states and territories. This is critically important as the trade shortages detailed will only get worse without planning to address these key areas," Mr McKellar said.
"There needs to be funding that focuses on increasing the commencement rates of new apprenticeships and traineeships. Commencements cannot go backwards as this would be devastating to businesses. Funding also needs to be devoted to improving completion rates."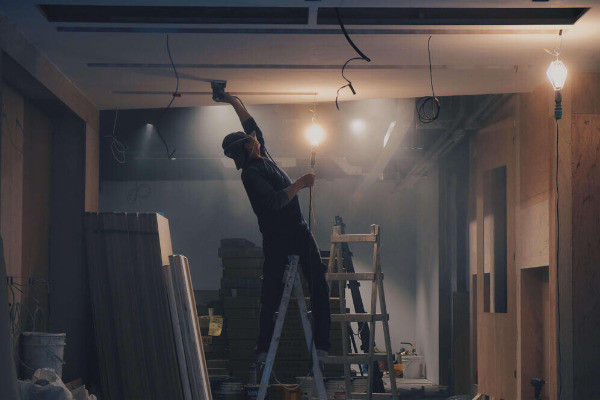 According to Chris Vein, CEO of ACS, the largest professional body in Australia representing the ICT sector, the skills priority list also shows the importance of boosting Australia's IT skills training.
"It's not surprising to see two of the top ten occupations suffering shortages being IT related roles," said Mr Vein. "ACS has been calling out the rapid growth of the nation's technology sector in our annual Digital Pulse report for the past eight years and we're forecasting over 1.3 million Australians to be working in tech jobs by 2030."
Software and Applications Programmers are the second most in-demand occupation on the national list with ICT Business and System Analysts being ninth of the top ten job roles suffering shortages.
"These jobs on this list are not just in technology companies, but across all business and communities. IT is essential for industries such as agriculture, resources and tourism and it's critical all parts of Australia have enough technology workers to keep their local economies running," added Mr Vein.
Ai Group Chief Executive Innes Willox noted that the list reflects the recruitment challenges faced by Australian employers daily.
"The substantial increase [of skills shortages] in a relative short period of time is a major cause for concern and highlights the great challenges being experienced across the country," he said.
Mr Willox also pointed out the importance of Australia's migration program in filling these immediate skills gaps.
"Programs such as the 482 temporary skill visa are of growing importance to businesses as they struggle to find workers locally. While the NSC data are separate from the Department of Home Affairs Priority Skilled Occupations list, it should provide important input as that list is updated," he said.
Keep up to date with our stories on LinkedIn, Twitter, Facebook and Instagram.
ALSO READ: Australia to introduce harsh penalties for unfair contract terms