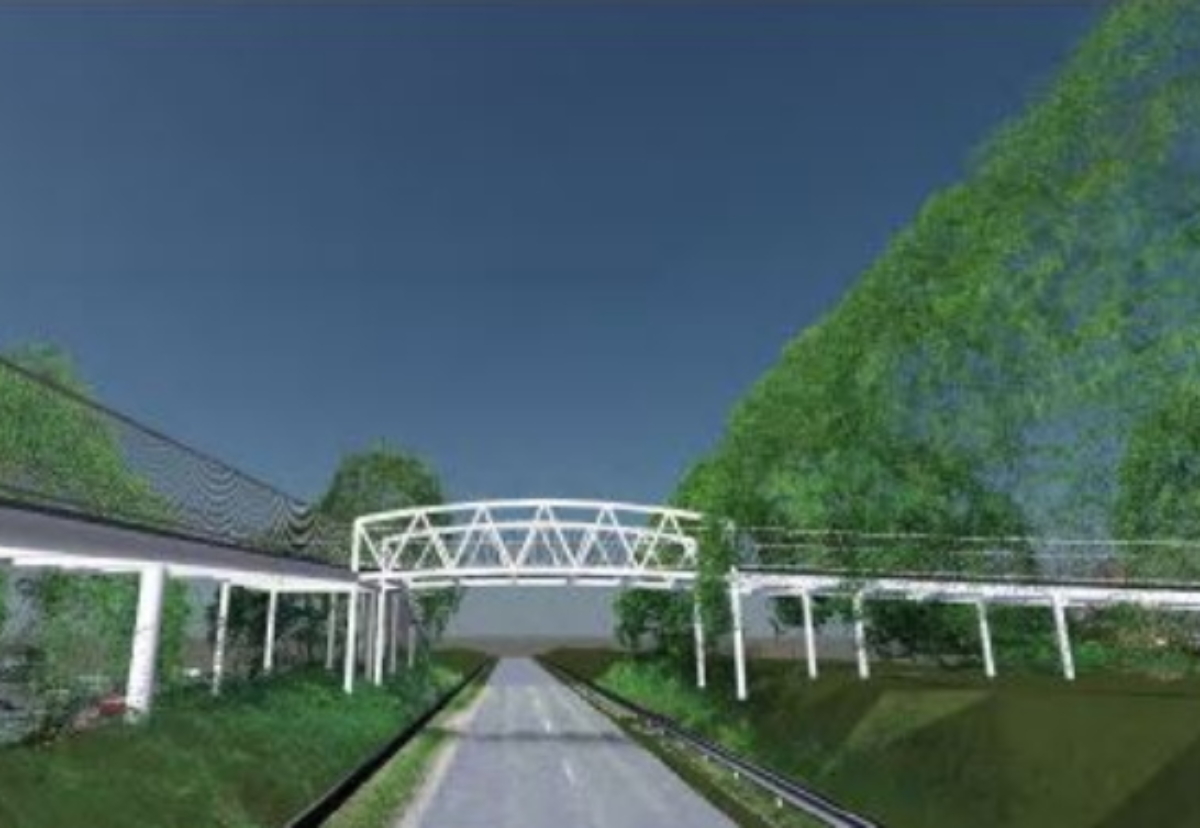 The package of upgrades known as the Bromsgrove Route Enhancement Programme will tackle congestion, improve local journeys, and support 5,500 new homes in the region as well as more than 1,000 jobs.
The total cost of the scheme is £50m, with the Department for Transport committing to provide just over £43m and Worcestershire County Council providing the remainder.
Worcestershire County Council has the project out to tender but must complete detailed design and submit a full business case for final funding approval. If that is approved works are expected to start in early 2023.
Works include a major upgrade of the A38 corridor between the junction of the A38 Eastern Bypass with the B4094 Worcester Road to the south and M5 Junction 4 to the north.
A new cycle and pedestrian corridor running parallel to the A38 will be built, while new crossings and overbridges will connect to the wider local cycle network.