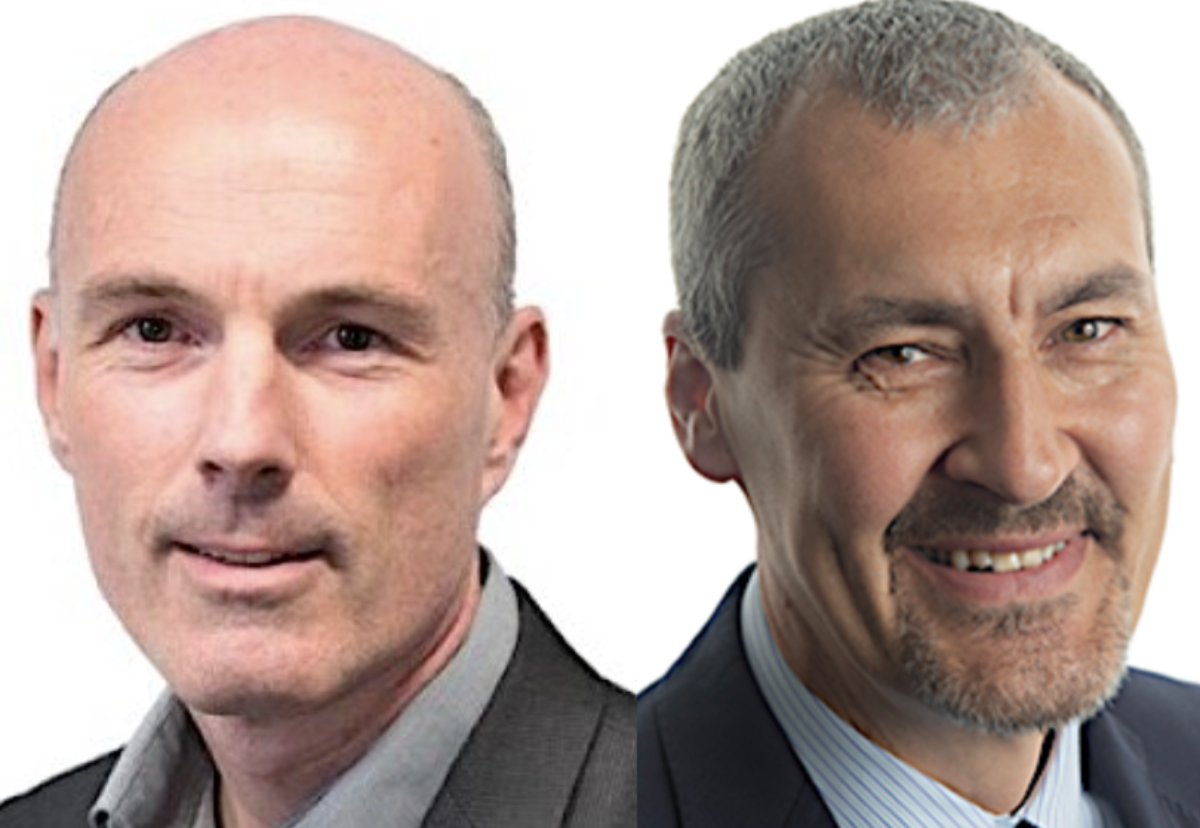 Andy Joy, Story England managing director, will take over as CEO from April next year.
Joy was recruited to the business with this succession plan in mind, and joined Story last year following a successful career at Amey, responsible for their £400m rail business.
He will replace chief executive Jason Butterworth, who is credited with growing the firm from £70m revenue in 2016 to a £200m business under his 6-year leadership as CEO.
Butterworth will become vice chair of Story Contracting from April and will continue to work closely with existing clients, as well as working with the board on future strategic direction.
Chairman Fred Story said: "This is a really exciting time for the business, and as we celebrate our 35th anniversary , I am delighted that Jason has agreed to take on this role to support the board with investment decisions, the diversification strategy, our major frameworks, and helping me to ensure we achieve sustainable growth across the regions."