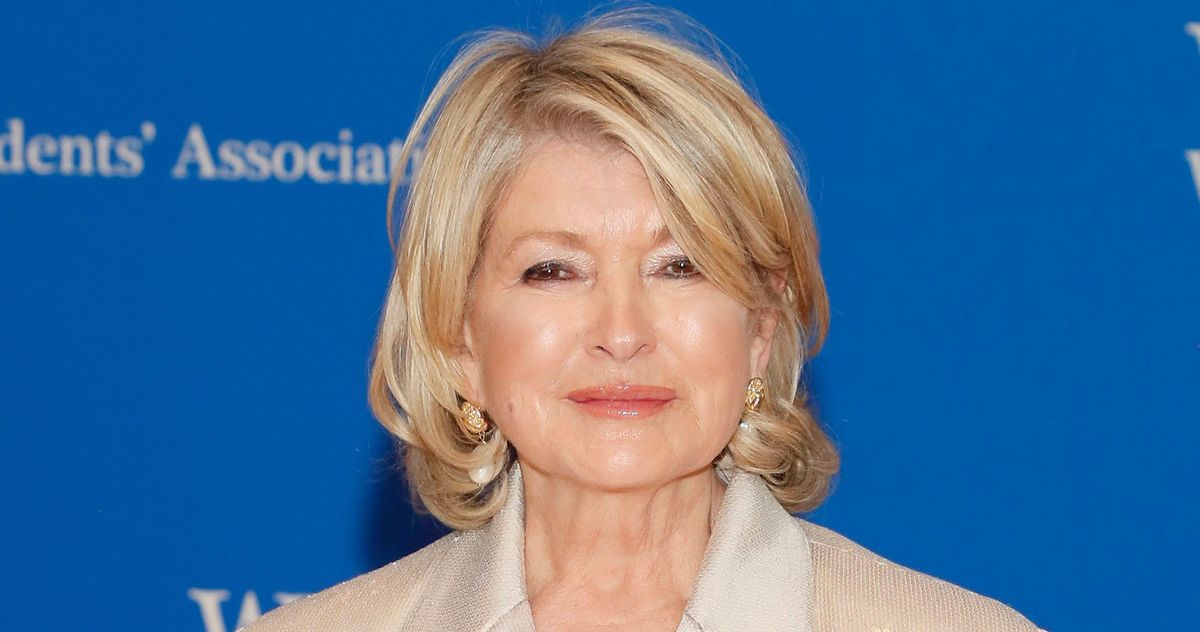 Martha Stewart has finally clarified that she is not, in fact, dating Pete Davidson in the wake of his recent breakup with Kim Kardashian. In an interview with the Daily Mail, Stewart laughed off a viral tweet that includes a photo of her and Davidson holding hands at this year's White House Correspondents' Dinner, with a caption that reads "we should've seen this coming." Stewart cleared the air, telling the Daily Mail on Friday, "Pete Davidson is like the son I never had. He is a charming boy who is finding his way. I've invited him to come on my podcast and I look forward to hearing what he has to say." Good to know that Stewart hasn't changed her position on home-wrecking. Meanwhile, Davidson has yet to comment or confirm his appearance on Stewart's podcast — watch this space.
Martha Stewart Calls Pete Davidson 'the Son I Never Had'
Things you buy through our links may earn New York a commission.

Anne Heche Is Not Expected to Survive After Car-Crash Brain Injury



Ellen DeGeneres, Rosanna Arquette, and More Remember Anne Heche



Michelle Branch Announces Her Separation From Black Keys' Patrick Carney



Kaitlin Olson Roasting Her Husband Won Late Night This Week



The Making of Silent Bruce


The Making of Silent Bruce



The Complete History of Ezra Miller's Controversial Career



For All Mankind Season-Finale Recap: All My Good Dumplings



Ellen DeGeneres, Rosanna Arquette, and More Remember Anne Heche



The Ultimate Real Housewives Trivia Quiz