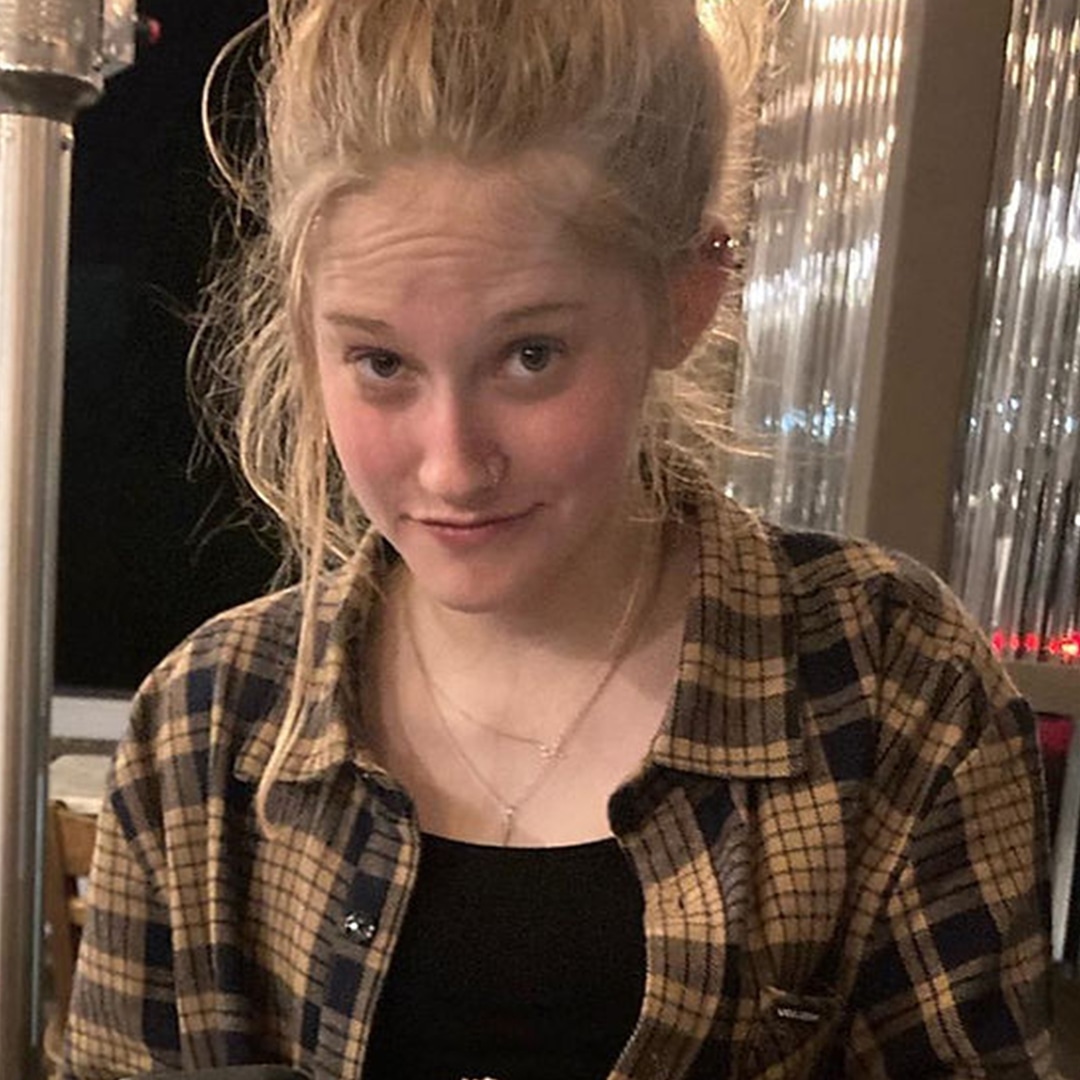 Nevada County authorities confirmed YouTubers Adventures With Purpose had found a vehicle containing human remains in a reservoir near the last known location of missing teen Kiely Rodni.
In Memoriam: Fallen Stars of 2022
UPDATE: Kiely Rodni's body was positively identified during an autopsy on Aug. 23, the Placer County Sheriff's Office told E! News.
Police said they are "in communication with Kiely's family and offer our deepest condolences to them during this extremely difficult time." The investigation is ongoing, they added.
______
Authorities believe the body of missing teen Kiely Rodni has been found inside a vehicle recently pulled from a lake.
During a press conference on Aug. 22, Nevada County Sheriff Shannon Moon said it's "more than likely" the human remains—which was discovered inside a car that had been submerged underwater at the Prosser Creek Reservoir near Truckee, California—belongs to Rodni, though officials noted they have "not been able to positively identify" their findings yet.
"We believe it is the missing person," she said. "We wanted the family to have that information first."
The body and the vehicle were recovered by authorities on Aug. 21 after Adventures With Purpose, a volunteer group of divers whose YouTube channel is dedicated to helping families solve missing persons cases, made the discovery using their own equipment and informed local law enforcement agents, according to Moon.
Captain Sam Brown of the Nevada County Sheriff's Office added that investigators had previously searched the lake and put "over 15,000 man hours" into the investigation, but varying factors such the reservoir's water levels may have played a part in how they hadn't been able to locate the vehicle. He noted that Adventure With Purpose said the car was found 14 feet in the lake, after water levels had dropped three to four feet in the past few weeks. 
Rodni, 16, was last seen attending a high school graduation party with more than 100 guests at the Prosser Family Campground near the reservoir on Aug. 16, per a missing persons alert issued by the sheriff's office. According to authorities, Rodni had texted her mom that she was on the way home, with her cellphone transmitting the last of its information around 12:30 a.m.
www.findkiely.com
Assistant Chief Josh Ehlers of the California Highway Patrol confirmed during Monday's press conference that his department is currently investigating the incident as a fatal traffic collision.
At this time, authorities cannot comment on if foul play was involved. An investigation is ongoing and an autopsy has been scheduled for Aug. 23.
In a livestream of their own, Doug Bishop and Nick Rinn from Adventures With Purpose said they acted on their own to help the Rodni family, but acknowledged the "incredible support" they had received from law enforcement officials in their search efforts.
"Please keep the Rodni family in your thoughts and prayers as we are," Rinn added. "Hug your loved ones a little tighter and take the time as you never know when it's your last opportunity to do so."
This story was first published on Aug. 22, 2022, at 2:52 p.m. PT and updated on Aug. 23, 2022, at 6:45 p.m. PT with confirmation of her identification.
For the latest breaking news updates, click here to download the E! News App