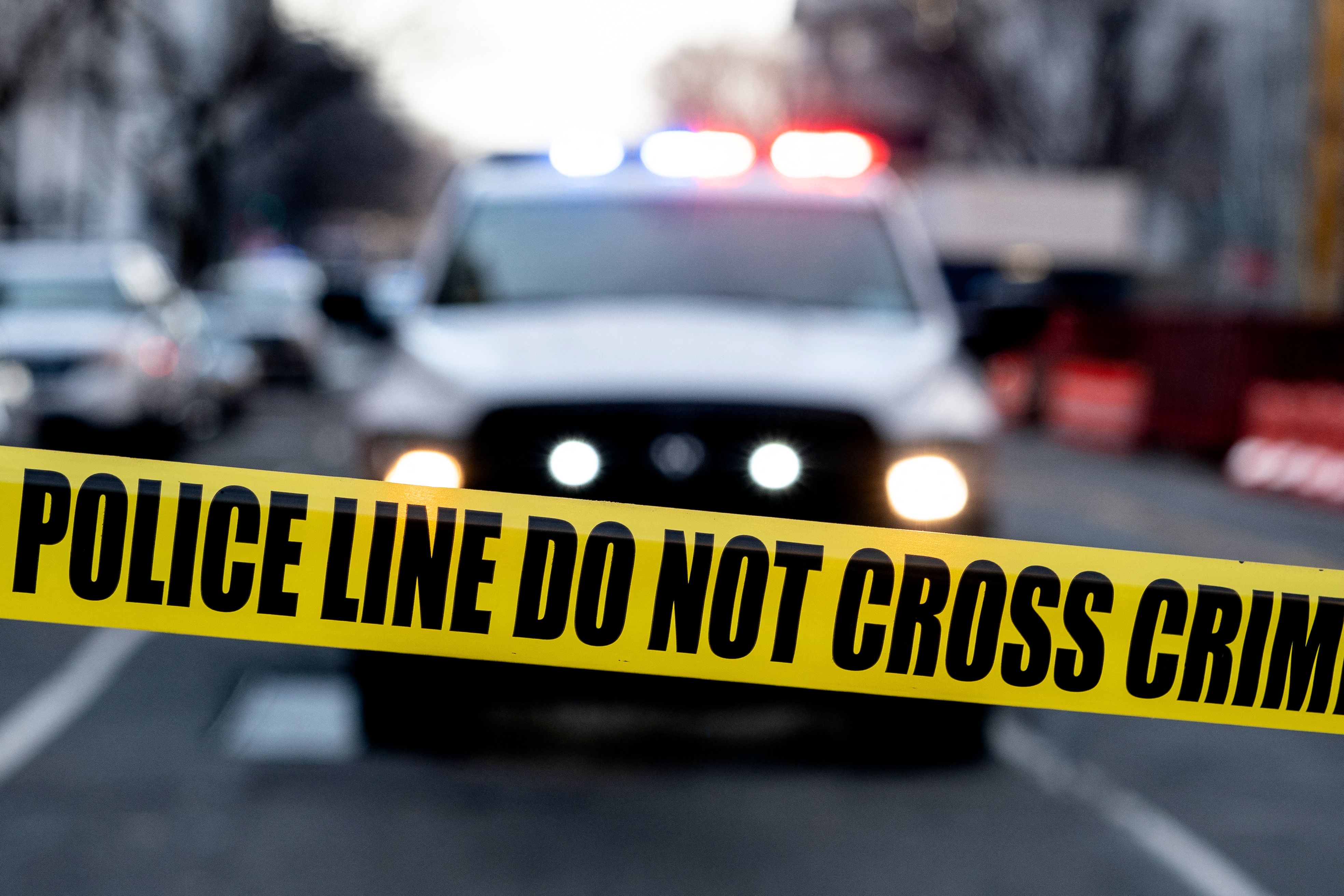 Several people were shot in Washington, D.C., on Wednesday afternoon, prompting authorities to search for a suspect.
A spokesperson for the Metropolitan Police Department told Newsweek that officers are "currently responding to a confirmed shooting in the unit block of O Street, NW, that occurred at approximately 12:52 pm.
"Preliminarily it appears that there are multiple victims who have been shot. No lookout at this time."
During a press conference Executive Assistant Chief Ashan Benedict said that there were five victims who suffered gunshot wounds. Two victims were pronounced dead at the scene, according to Benedict.
In a tweet, Metro Police Department shared a photo of a vehicle possibly connected to the shooting.
"HAVE YOU SEEN THIS VEHICLE?" the tweet said. "MPD is seeking assistance in locating this suspect vehicle in connection to the shooting that just occurred in the unit block of O Street, NW. Have info? Call (202) 727-9099/text 50411."
Washington D.C. Police Traffic confirmed that several roads were closed as police continued to investigate the shooting.
"Shooting Investigation: 3rd District ROAD CLOSURES 1st st NW between O and P, 1300 Block of North Capital is also closed, Metro Buses are also being re-rerouted, until otherwise notified," D.C. Police Traffic said in a tweet.
Police have yet to release any information on a possible suspect.
The shooting location on O Street is less than a mile from the White House, Google Maps shows.
This is a breaking news story and will be updated when more information becomes available.